Sponsored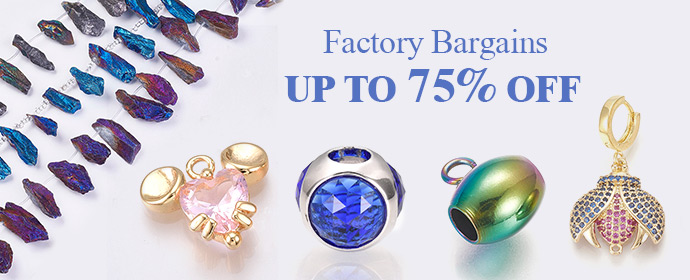 Vaseline is a multi-purpose product and can be used in many different ways in your beauty routine. Whether to soften rough feet, smooth dry lips, or hands, it can be used to create healthier, healed & refreshed skin. In this article, I will tell you my 7 best uses of vaseline in skincare routine.
1. Smooth feet and hands:
Heal dry, rough feet or hands and smooth them overnight by mixing equal amounts of Vicks with vaseline. Apply a thick layer under your feet and cover them with a thick pair of socks and leave it on overnight.
2. Soft Lips:
 You can create your own lip balm at home by adding a small amount of extra virgin coconut oil to Vaseline. Pour it into a jar and keep it in your refrigerator. Smooth a small amount before going to bed to wake up to smooth lips. Also, make a simple lip scrub to exfoliate dead skin from lips simply mix fine sugar with Vaseline and use it on our lips once a week for baby soft lips.
3. Long-lasting perfume:
Apply vaseline on your wrist and then spray your perfume on top of it to make your perfume last longer.
5. Hair dye:
 Avoid staining your skin when you dye your hair by applying a thin layer around your hairline before coloring your hair.
6. Clear blackheads:
Apply a thick layer of blackheads and then cover it with plastic wrap for 20 mins or leave it on overnight to soften the blackheads. Remove the plastic wrap and then apply a cleansing oil and gently massage the blackheads area to lift the softened blackheads to remove them gently without harming the skin.
Photo credit Ekaterina Bolovtsova
7. Vaseline in Skincare as Makeup remover:
 If you have water poof mascara or lipstick that is difficult to remove then simply use a small amount of vaseline and then wipe it off with warm water to take it off easily.
"Vaseline is non-comedogenic it doesn't clog the pores, instead Vaseline conditions and protects the skin." Now you can use vaseline in skincare routine as often as you like since it is gentle and so easy to get.
Recommended

3

recommendations
Published in Makeup, Skin Care
Sponsored