Sponsored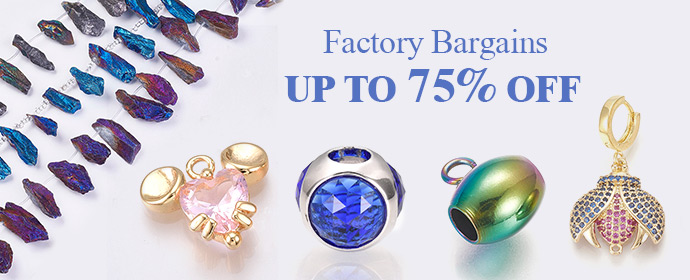 Curvy women: A renowned fashion blogger once tweeted that fashion is all about confidence. I have decided to author this masterpiece as a special dedication to curvy women because I strongly believe that they should never shy away from feeling their best. As a curvy woman, it is important for you to embrace your body type and to make sure you dress in such a way that flatters your figure. With that said, with me here are the 7 best fashion tips for curvy women. Take a look:
1. Wear the right size: Curvy women
Curvy women trying to fit into smaller clothes in order to look slimmer is such a disappointment. Clothes that are too tight harm your outlook. Make sure to wear clothes of the right size for your body.
2. Embrace your curves:
Don't be afraid to show off your blessings. You will definitely exude that confidence to others when you feel confident with your body.
3. Choose the right fabric:
Certain fabrics are indeed better and more flattering to curvy women than others. Make sure to look for a fabric that is stretchy such as those made of cotton and silk. Be sure to avoid stiff fabrics such as denim and leather as they are very uncomfortable.
4. Emphasize your waist: Curvy women
One of the most important things to a curvy woman is the waist. Emphasizing your waist can be done by wearing a belt, a very fitted top, or a sexy dress that cinches in the waist. This will create an hourglass shape for you.
5. Invest in nice shapewear:
Shapewear came as a lifesaver for curvy women. The shapewear acts in such a way as to smooth out any lumps or bumps hence creating a sext streamlined shape. High-waisted ones are the best as they target your tummy and hips.
6. Wear your sexy heels:
I have spoken on the power of heels several times in my blog posts. Heels elongate your legs and make you appear taller, slimmer, and more sexy. If you are a lady and are afraid of very high heels, you can invest in the lower heel or wedge shoes for more comfort.
7. Have the right type of accessories: Curvy women
Having the right handbag by your side is so cool as a woman, especially the plus size curvy women. There is a level to which the right type of accessory elevates you. Try out today.
OTHER TOP ARTICLES OF THE DAY:
VIEW MY OTHER BLOGS
EXCLUSIVELY WRITTEN BY ALEX MUNENE
Recommend

0

recommendations
Published in celebrity fashion, Plus Size
Sponsored