Sponsored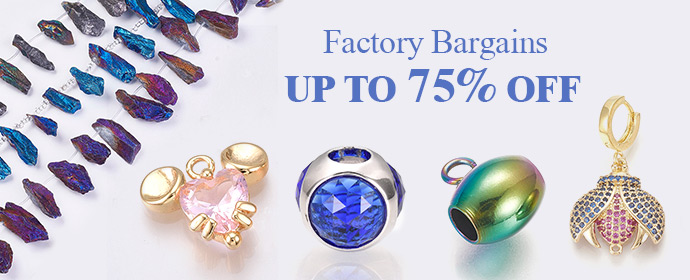 There are many ways one could wear jeans casually. The best thing about wearing casual jeans is that they are accepted at any event, and they match almost every outfit. Either in a hot or cold climate, it will look great. Today, we are going to look at how to wear jeans casually and the best ways to combine other outfits to make a fashionable look.
The following includes 6 ways to wear jeans casually.
1. Blue jeans, black bodysuit, black belt, and long black boots
This combination will land you in a stylish style. Pairing blue jeans with a black bodysuit is one way to look casually as you are heading out. Teaming your black belt and long black boots will be another way to look fashionable.
2. Dark blue jeans, blue ripped jeans jacket, black top, and white top shoes
Dark blue jeans with blue ripped jeans jacket. Photo credit Google
Pairing a black top and white top shoes would be amazing. A blue ripped jeans jacket and dark blue jeans will make this style look cute, and it is the best idea to wear jeans on jeans. With this style, you can style with it when going on any casual occasion and when going out tonight.
3. White jeans with knitted turtleneck
Styling white jeans with a knitted turtleneck is a direct way to look fashionable and stylish. Accompanying your cream white coat will be a perfect idea for this dressing code, especially when it is rainy. Completing the look by wearing pink or white heels would be the best idea.
4. Black jeans, brown leather jacket, black turtleneck, a brown belt, and knee-length brown boots
This style looks so hot! Wearing black jeans and pairing them with a brown leather jacket is a sure way to look so stylish. Adding a black turtleneck, a brown belt, and brown knee-length boots is the best combination that will help you to stand out from the crowd. This casual look will be the best look when the weather is unpredictable or in winter.
5. Blue skinny jeans, black short sleeve t-shirt, a slim black belt, and black ankle boots
With this style, black ankle boots will match with a black short sleeve t-shirt and with a slim black belt. Matching the outfit will help you to look stylish and fashionable easily. Wear jeans will make this dressing code look more fabulous and attractive.
6. Wear jeans ripped, white sleeveless cardigan, a white V-neck sleeveless bodysuit
One of the best stylish ways to wear jeans that are ripped casually with a white sleeveless cardigan. Pairing a sleeveless V-neck bodysuit and white pointed-toe heels would be another great idea. This style can be styled when it is too hot, and it is also the best street fashion.
Check the other posts below.
http://ourfashionpassion.com/6-ideas-to-style-jumpsuits/
http://ourfashionpassion.com/6-outfit-ideas-to-wear-a-flannel/
Also, download your favorite photos from Google.
Recommended

1

recommendation
Published in apparel, Hairstyles, Jewelry, Makeup, Our Fashion Passion, Petite, Plus Size, Shoes, Uncategorized
Sponsored