Sponsored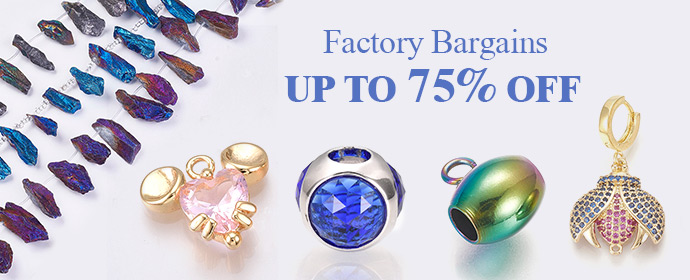 With their most recent exhibition, Dutch fashion brand Di vision figured out how to go viral on social media with bizarre fashion. For the division Fall/Winter 2023 show, the attendees were seated around tables that had wine stains, food scraps, and cigarette butts on them. However, the most unexpected turn was saved for last. A model who was seated in the crowd ended the performance. She stood up, made a few minor bodice adjustments, and strode off, the tablecloth subtly tucked into her skirt.
I've been playing the video over and again because I love this "go guts, no glory" trend in clothing. I was inspired to come up with six additional designers after (di)vision's internet-shattering runway moment.
6 Times Designers Went Viral For The Most Bizarre Fashion Shows!
When Coperni Dressed A Model On The Stage
Bella Hadid appeared on the runway for Coperni's Paris Fashion Week Spring Spring/Summer 2023 show wearing only her undies. The supermodel was then covered in a cloth that was sprayed on. The brand's goal included showing the public a glimpse of fashion from the future. The most popular fashion moments of the year came from Coperni's collaboration with Fabrican Ltd for the presentation.
You can watch the full video here!
When The Models Kept Tripping
During the AVAVAV show for Milan Fashion Week's Spring/Summer 2023 collection, models purposefully fell on the runway. The event, dubbed "FILTHY RICH," was a parody on the flimsiness of high-end clothing. Given that it was Beate's first collection for the company, it was a brave move! However, this is the same person who thought of the "Kim K Wearable Bum" product.
When A Model Snatched A Guest's Bag
When Mugler presented its Fall/Winter 2023 collection at Paris Haute Couture Week, a model really grabbed JT Money's bag. Later, JT admitted that it had been staged. But props to JT and the model for pulling it off so effectively. I definitely bought it!
When All The Gucci Models Came In Twos
Gucci's Spring 2023 collection oversimplified twinning. During Milan Fashion Week, 68 sets of identical twins walked the runway for the Gucci Twinsburg presentation. It was influenced by the mother and twin sister of creative director Alessandro Michele.
It must have been difficult to cast. But I suppose that's the kind of effort one makes when they want to leave in style. Alessandro's final collection for the company was, indeed, this one.
When The Models Didn't Really 'Wear' The Dresses
With billowing gowns and sparkle, Victor & Rolf's 2023 Couture Collection exhibition got off to a dream start. But as soon as models began to appear with outfits made of 3-D printed materials connected to their bodies, everything turned upside down. One of them really was turned upside down!
When Balenciaga Didn't Mind Ruining The Outfits
Imagine spending months creating a collection, only to have the models walk down a muddy runway, spoiling everything. Exactly that was done by Balenciaga during the Paris Spring/Summer 2023 fashion show. It appears that the disorganized set served as a metaphor for "digging for the truth and being grounded."
At this rate, I won't be surprised if designers randomly start dressing people from the audience. Honestly, I want that to happen… to me!
Blog by: Priya Grover
Recommended

1

recommendation
Published in Uncategorized
Sponsored