Sponsored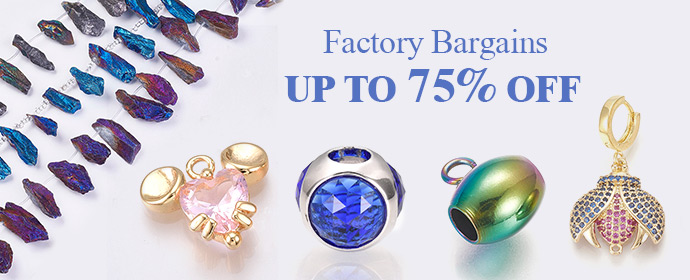 Hello, do you want to style with your red outfits? Or you just want to try them. There are so many ways to wear red outfits, as one can rock them when going out when just staying at home, also even when going to bed. Today, we are going to look at stylish ways to wear red outfits.
These outfits are widely stunned everywhere by ladies with different styles. A good thing about these outfits is that they can be styled for every occasion. Either in the office, in the marketplace, or even when going on dates. Stunning over them is not so hard and they do make the best look ever. One may just decide to rock on them by adding some they do go with them by featuring them by jeans, cargo, shorts, and a blazer more others. Also, there are so many ways to style them by pairing them with high boots, heels, sandals, and others.
Let's see some of the ways how to wear red outfits
1. Red off the shoulder top with high waist jeans
The red top will be going to open our list and for sure, it has proven that it is worth to be worn. Rocking with this red top will be one of the best ideas especially if the climate is so hot.
2. White long sleeve shirt and red skirt
This one will give you a casual look and it will be the best way to be looking stylish the whole day.
3. Red two-piece A-line mini skirt
Generally, A-line skirts are always on how to hey are on top of fashion and for sure, they are the unique and best ones for an everyday look.
4. Red bra and blue short jeans
What do you think about combining a red bra and blue short jeans? As I know, the red bra will easily go with blue short jeans and will give a great look. This style will be the perfect choice when it's the summer season or when going to the beach to have some fun.
5. Red sleeveless cut-out mini dress
A red sleeveless cutout mini dress will look amazing when combined together.
6. Deep v-neck bodysuit and blue mini skirt
Ride over a deep V-neck bodysuit with blue jeans. This style will help you to look more fashionable in red styles.
Conclusion
As we can conclude from the above is that red outfits will flow with many kinds of occasions, and also they are flexible with other types of outfits. Share in the comment on how you like to wear your red outfits and also with other outfits.
Check out these other outfits below:
http://ourfashionpassion.com/5-ways-on-how-to-style-front-knot-shirts/
http://ourfashionpassion.com/5-ways-on-how-to-style-black-mini-skirts/
http://ourfashionpassion.com/ideas-on-how-to-style-yellow-outfits/
Also, check your favorite images from Google.
https://www.google.com/url?sa=t&source=web&rct=j&url=https://photos.google.com/login&ved=2ahUKEwiItvKvtNn3AhVdhv0HHd99BU0QFnoECAQQAQ&usg=AOvVaw35i7fPBn9MO8fR23jieBhi
Recommended

4

recommendations
Published in apparel, Hairstyles, Makeup, Petite, Plus Size, Shoes
Sponsored