Sponsored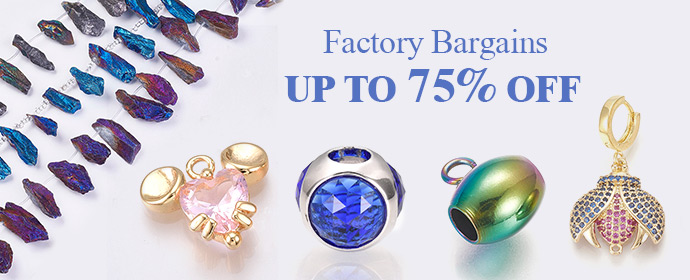 One kind of clothing a woman or girl should not miss in her wardrobe is night wear collection. Research shows that people, in general, don't have night wears they just pop up at their beds with the same clothes they were wearing all day not forgetting that they are carrying germs to their beds.
Hygiene portrays that it is advisable not to wear the same clothes you were wearing all day to bed. That's why industries started designing nightwear for both genders to minimize the germs people carry to their beds.
Today we are going to look at some of the trading ladies' nightwear; some we'll be like shorts while others will look like lingerie because of their designs.
These night wears will give you the best feeling when you are asleep as they are comfortable and do not suffocate you when you wear them thus air circulation is efficient.
Without further ado, let us look at these sassy night wears that should not miss in your wardrobe.
#1. V-neck Night Wear
This v neck nightwear looks like lingerie but all the same, it is a nightwear. It has a v-neck design at the front showing most of your boobs. It also isn't that suffocating as it has space for movement thus being flexible when moving.
#2. Cami Vest Shorts Sleep Wear
This nightwear best suits babes who mostly like wearing pants and booty shorts because they can sleep well in them. This nightwear is decorated and has dots that look like polka dots and some other decorations.
This nightwear will keep you warm throughout the night.
#3. Dress Sleep Wear
Just like other sleep wears this dress performs the same type of work. I ts is a simple dress that is featured with decoration making it look stylish.
#4. See Through Mesh Night Wear
This is a see-through nightwear that partially looks like a dress but it's split at the front side. It is well-designed to elevate your spirit as much as you may want.
#5. Babydoll Sleep Wear
Babydoll sleep wears are also trending in the market. They give you a good ground that you want and its flexible hence movement is made easier.
#6. Trim Cami And Short Sleep Wear
This sleepwear is made of different sections like the vest and the shorts but in one collection. Babes like this night wear mostly when they are on their periods and I won't say the secret behind it. But this night wear is worth not to miss in your wardrobe.
I hope that from today you won't be the same again, just go and buy two of these night wears so that you can have a good sleep.
Photo Credit; Getty Images
Follow Me On Our Fashion Passion Kevin Osinde
Recommend

0

recommendations
Published in Uncategorized
Sponsored