Sponsored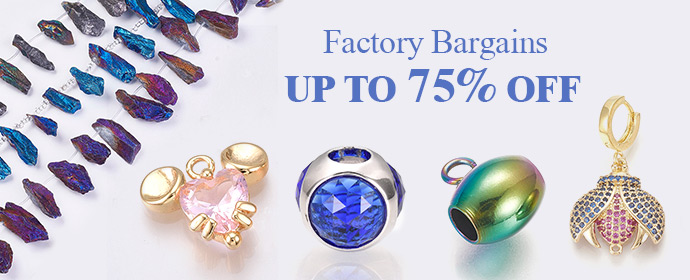 Summer is finally here. A time to let those toes breathe. The perfect time to put away your sneakers, and pull out your favorite slides. Thankfully, I compiled a list of the best six kinds of slides you can buy on the market – so you have nothing to worry about.
Havaianas Mania flip flops are manufactured in Brazil, South America. This design was specifically made for beach outings. It comprises pure rubber. And, they offer maximum comfort while on feet.
Adidas Adilette 
Made in Italy. Comprises of pure rubber and a little bit of nylon lining. Adidas Adilette Slide is undoubtedly the best all-around slide on the market. It's an incredibly cheap plus, comes with a surprisingly high level of comfort. These slides are great for the beach. But if you're really that desperate, you can even wear them casually. Though not to the club.
Bottega Veneta
Are you wondering what slides to wear to the beach, and then to the seafood restaurant after? If yes, wonder no more. The Bottega Veneta Slide has you covered for that. Made in Italy with pure rubber, it's the perfect alternative for an open-toe slide for you.
Birkenstock Boston
For those who love comfort, here's the best slide for you. Made of rubber and genuine leather, Birkenstock Boston Slides offer high comfort levels. No wonder chefs prefer them to other slides. They are just perfect for those who are on their feet all day. Also, they are the only slides on the list which you can wear with trousers and still look good.
Malibu Colony Classic 
This is the new kid on the block when it comes to slides for men. Their woven classic look has made waves on the market, driving huge sales as people scramble to get a pair. Best for going to the beach in style and comfort. You may also rock in them at a casual Sunday afternoon kickback.
Under Armour Ignite VI
This slide is a great alternative to the Adidas and Nike Models. This is so because it provides great adjustability and comfort just as Adidas and Nike do. With its 4D performance footbed and headgear lining, the slide incorporates new levels of technology in the sports slide market.
In summary, these six slides on the list above, are a must-have for everyone on their racks. And you can see why.
Yours, EDWIN WAMAE
Recommended

1

recommendation
Published in Uncategorized
Sponsored