Sponsored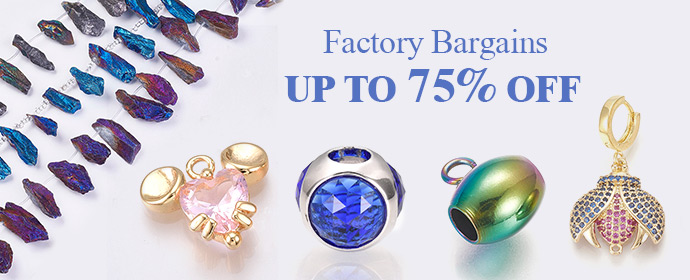 If there is something that has made an imprint in the fashion scene then that would be florals. It is proven trend-proof since it can withstand any season. But since spring and summer are here, let us count the ways we can wear florals in a true blue fashionista style.
Start off with the top. A sheer floral top paired with a leather, paper bag waist pants is a good pairing. There is a balance between the fabrics with leather's firm texture as opposed to a sheer breeze, delicate, and dramatic flair.
Another easy peasy way is to wear a floral skirt. Choose a color palette or a theme to make the overall look more interesting. An idea is to go for as earthy hues of greens, browns, oranges, reds, and even blues. Think of nature and it will certainly do the trick.
A floral bomber jacket is a good contrast with ripped denim and sporty sneakers. The jacket has clusters of florals in different colors which were done tastefully. The look is so casual and comfortable at the same time. This is the way to go if you are all for a relaxed look.
You can never go wrong with wearing a maxi dress. I have actually written about maxi dresses here: 5 Maxi Dress Styles You Can Try This 2022
This tiered dress has tiny and dainty floral prints over a pastel green or mint green fabric. You can add strappy sandals for a feminine and sweet combination.
Go floral all the way with these lovely co-ords or coordinates which means two separate top and bottom but made of similar prints. In this case, a cop wrap top and shorts. Incorporate other designs like tropical prints to make it more dynamic.
There is always something to love about these pretty prints. You can work around with your accessories when wearing florals. Hoping you got inspired by these outfit ideas. Always remember that floral prints are always in.
All photos from Pinterest.
Love Lots,
Recommended

1

recommendation
Published in apparel
Sponsored