Sponsored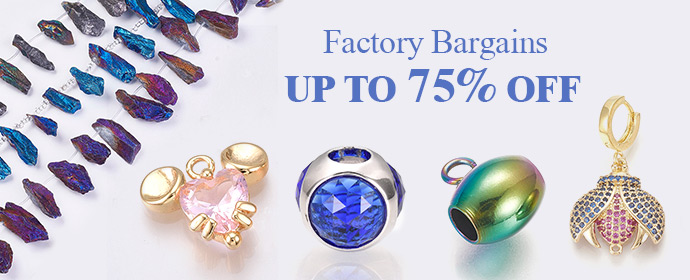 Have you ever thought about how to wear your scarf stylishly? Here are the 5 ideas on how to wear your scarf.
Head Wrap
Every time I see a lady wearing a scarf as a head wrap, Audrey Hepburn is the first fashion icon that comes to my mind and you know what I mean. A headwrap style has a vintage yet classy vibe and it looks so good on a dress or trousers with your shoes and heels on.
Head Turban
A head turban is a nice style for the beach also. You can pair it with your cute and stylish swimsuit and with your sunglasses then you're ready to hit the summer! You can wear a scarf as a head turban as well as an extra style for whenever you roam around the city with your high-edge shoes and wide-leg pants. That would be cool to look at.
Hair Tie
Who says you cannot use a scarf as a tie? Well, ladies and gentlemen! Presenting to you a new trend of style, a scarf as a hair tie! Every fashionista would love it, especially if the scarf is from Dior or Channel. Oh! That would be heaven to the hair. Would you agree with me? I bet you do! 😅
Tube Top
With all the styles in a scarf, I think a tube top is my favorite. You can style a scarf as a top in so many ways and I swear it's stylish. You can pair it with your short shorts, denim jeans, trousers, a beach skirt cover-up, or whatever you have in mind. A scarf as a top will save you from thinking about what to wear on the next day out.
Neck Scarf
Tired of wearing jewelry like necklaces? Then a scarf got you! You can turn a scarf into neck accessories that will match your outfit and will help you look like a madame!
Photo credit to the owners. Thank you ❤
By Belle Willow
Recommended

4

recommendations
Published in Uncategorized
Sponsored