Sponsored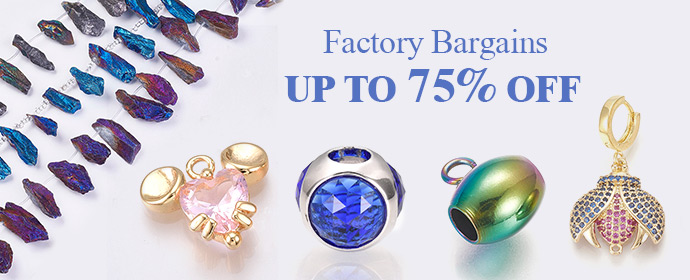 There are so many cute ways to look sexy with black jeans on different occasions. Today we are going to check on how to style with black jeans. So if you are looking for ways to wear them, then this post is basically for you.  And also to anyone who likes to wear them, also this post will inspire you on how to dress with them even more than you do!
Stunning with black jeans is not so hard the only important thing to note is only to know the exact size of your waist, this will help them to fit you correctly and help you with a comfortable style. Another thing to note is you should understand what kind of outfits they correspond with them like if you want to go with a shirt over them, then you should pick a shirt that will match with black color, such color like, yellow, red, black white. These will help the look to look so styled and more fashionable. Below are 5 ways how to style black jeans.
1. Black jeans, yellow long sleeve shirt, and black heels
Featuring a yellow shirt and black heels over jeans takes a casual look. When going to your office, this one will be a great combination to style.
2. Jeans, black leather jacket, gray turtleneck
Another way to have a casual look is with jeans. Pairing black leather and a gray turtleneck will make this coordination look amazing when going to any casual occasion.
3. Jeans, red lace long sleeve bodysuit, and red ankle-strap boots
This one is interesting now, by pairing red long sleeve lace bodysuit and red ankle red strap boots over jeans. It will make a great look when going to a party tonight.
4. Jeans, print tie front knot long sleeve shirt, and blackstrap heels
This one will make it look a stylish fashion that will make it easy to ride over black jeans. Print long sleeve front tie knot shirt will add flavor to the style.
5. Black jeans red and black pattern short sleeve t-shirt and black ankle boots
Featuring red and black short-sleeve T-shirts and black ankle boots, they prove that they are worth being combined with jeans.
Conclusion
From the above, we can see that styling with jeans is so fun and also they do make a great combination with a lot of outfits. Also, we can see that there are so many occasions that will match with black jeans perfectly.
Recommended

3

recommendations
Published in apparel, Petite, Plus Size, Shoes
Sponsored