Sponsored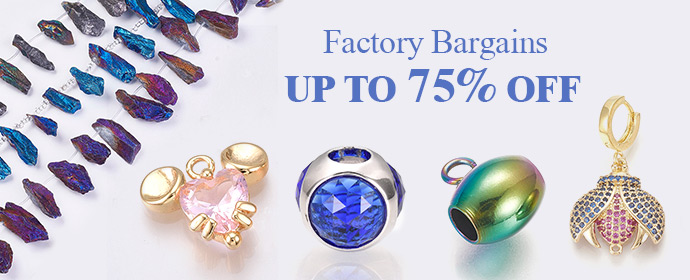 You may worry sometimes, and may think:" My facial cleansers have finished. Skin is going to be dried, being too rough. Now, what do I have to do for my facial cleansing?" So, beautiful people, it's the right time to explore your kitchen. Hurry up….! Take out the ingredients of the cleanser, you want to prepare right now.
1. Honey is a Natural Facial Cleansers
A pure natural thing, available in all homes, has a pH between 3.5 and 5.5, is an antiseptic, antioxidant, and natural facial cleanser. But those people who possess oily skin can use a lemon + honey facial cleanser.
Making: Prepare it by taking 2 tablespoons full of honey, adding 2 to 3 drops of lemon, and even mixing it. Tada…! An aromatic facial cleanser has been prepared…!!
2. Milk + Honey Facial Cleansers
Milk, alone, is a natural facial cleanser for all types of skin. It removes the dust from the clogged pores and assists in moisturizing all types of skin. The mixture of honey and milk soothes the skin and enriches it with its nutrients. 
Making: Take 2 tablespoons full of honey and add 1 tablespoon of milk. Apply this smooth paste on your face, massage, and rinse with lukewarm water…… Will see good results!
3. Yogurt + Gram Flour Facial Cleanser
Although yogurt has a pH between 4.4 and 4.8 and is acidic, it can be used alone on oily skin. But dry and sensitive skin should be treated by using a yogurt + gram flour cleanser, as gram flour has a pH between 7 and 10, so it will balance with the acidity of yogurt.
Making: Take a spoonful of yogurt and add the same amount of gram flour. Beat the curd to make it smooth and even. May add a nip of turmeric and ready to cleanse..!
4. Cream + Avocado Cleanser
Cream-flavored Avocado with Cream, a suitable facial cleanser for all time. Enjoy the nutty and pleasant smell and softness of the cream on your beautiful face.
Making: Take an avocado. Peel off the fruit and mash it. Take a tablespoon full of mashed avocado and add 2 tablespoons full of cream to it. Mix it and apply it on your face, cleanse, remove it with a steamed towel first, then wash your face with lukewarm water….Done!  
5. Tomato Facial Cleansers
Tomato paste is a facial cleanser as well as a remover of dead skin cells, too. That's why it removes dead skin cells and makes your face skin fresh and glooming. However, people who have dry skin may use it with olive oil to reduce its acidity.
Making: Take 2 tablespoons full of tomato paste. Add half of a tablespoon of olive oil. Cleanse your face, then see the result. A beautiful, shiny face is waiting for you…!(This will be your face, right…!) It will have a big impact on your face before makeup.
Conclusion 
What do you have to do for cleansing? It's pretty simple. Prepare any one of the above facial cleansers, massage for 10 minutes, and rinse…Here you are…!
All man-made facial cleansing products are good, too. But natural things are always best. Learn all these formulas of facial cleansers and apply them in any exigency. Stay happy!
Photos by Unsplash
By Humna Naz
Recommended

1

recommendation
Published in Health
Sponsored