Sponsored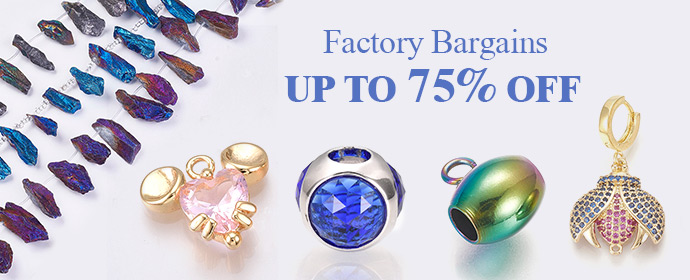 Admit it or not, we have come across the Barbie doll at one point in our lives. Heck, I bet we all owned a doll or two as well. Back when I was a tad younger, I remember getting pumped up and inspired by how stylish her dresses, pairs of shoes, and accessories are. And now that I am a wee bit older, I know that it will not hurt to note and incorporate some of the styles in one's daily wear, be it for office ensembles, for simple and casual occasions, or for more formal gatherings.
Also, the term "Barbiecore" is currently becoming hype now that the movie "Barbie" is set to be released in 2023 which stars no less than the ever-gorgeous and fashionable Margot Robbie. So what exactly is "Barbiecore"? Definitely, it is an aesthetic that is inspired by the Mattel doll Barbie. It is a fashion trend that empowers women and it is rooted in the feeling of being optimistic by exhibiting vibrant and colorful hues. Below are the ways to embrace this style.
Wear Pink. Donning clothes in hot pink is the easiest thing to do it. This is the iconic color related to Barbie. If you are not into brights, you can go and put on subtle hues of pink or pastel pink for that matter. At the end of the day, it is all about femininity that is representative of this color.
How can we forget dresses? Don something with a flattering silhouette or take it to the next level by wearing prints and patterns like florals and stripes respectively. Or how about adding bows or ruffles?
Add texture to your article of clothing. From anything that glitters to faux leather to big feathers. As we all know Barbiecore is also about being fun and playful.
Be fearless and accessorize. Go and wear those big sunnies or those chunky, platform heels to spruce up your overall look.
Do not forget Barbiecore beauty that is leaning towards the pink-peach-brown shade – the formula for the glam makeup look.
With those things being said, Barbiecore is surely here to stay. It is not just a trend but also an immortal look or style diary to many.
Photo from Pinterest
You may also want to read:
http://ourfashionpassion.com/5-ways-on-how-to-wear-stripes-this-2022/

http://ourfashionpassion.com/5-ways-to-incorporate-millennial-pink/
Love Lots,
Recommended

2

recommendations
Published in apparel, celebrity fashion, Makeup
Sponsored