Sponsored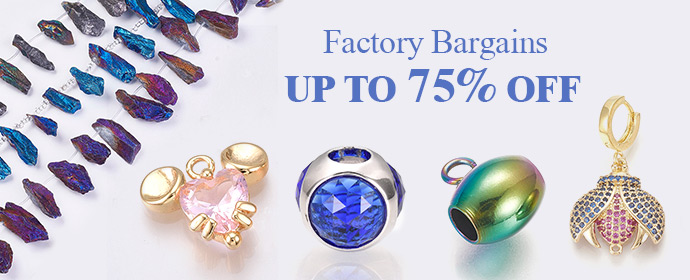 I consider the high-low or hi-lo skirt as one of the most versatile items in fashion. It also goes by the name "waterfall skirt" or "mullet". There are just so many styles and designs ingrained in this piece. You can wear it in a lot of ways and in various occasions and seasons. Purchasing one will not let your budget go down the drain since it can be worn in different ways. You still do not believe me? Read on to find out more about it.
Let us take its style. The skirt's construct is already designed in itself with a short hem at the front and a longer one at the back which makes for more leg room at the front. It can be pleated, ruched, or ruffled in tiers. The style can be of overlapping fabrics for volume. In addition, it can be of solid color (which you can consider for color-blocking outfits) or of prints such as florals or animal prints.
Material
Next, we consider the material and for which occasion to use it. Opt for cotton or chiffon if you are going for a casual, laid-back look. Pick something in lace or tulle for more formal events. Also, go for flowy ones if you want the former or structured pieces for the latter. For both, there is something so dreamy about this that every movement catches its draping.
Mix and Match
It is open to mixing and matching items that are already in your closet. For tops for example where you can use a corset or a plain tee, or adding a cardigan or sweater, or jacket would do the trick.
It's all in the accessories
It is open to accessorizing. With that, meaning you can wear shoes from ballet flats to sky-high heels and to bold boots. You can even wear stockings in nude colors or even bright ones if you want to. You can also bring out its beauty by wearing a belt that is either simple or fancy.
Below are the many ways where you can opt to wear a hi-lo skirt.
Semi-Casual Get-up
Wear a U-neck top with your flowy hi-lo skirt. You can incorporate the concept of color blocking with a black upper and a red bottom. Haven't we emphasized enough that the colors red and black look good together? Also, go on and experiment with accessories namely the belt and stockings, and then pair them off with high heels to complete the look.
Work/Office Attire
It is a classic black and white ensemble that can be worn in the office because of the long-sleeve top with a collar. Add a pop of color in orange for your chunky shoes. This is good for those working in creatives, marketing, or ad agencies.
Laid-back Look
This is the easiest thing to emulate. Just throw on a white shirt and then the hi-lo skirt. You may also take cues in using earth tones for your look such as beige, brown, and white. It is fuss-free yet fashionable at the same time. You can wear this when doing errands or how about a trip to the bookstore?
Resort Style
Consider the design and style for the aesthetic you are going for. This crop top or midriff top pairs well with the hi-lo skirt in eyelet lace fabric. You can rely on its structure so that it is comfortable to wear. As it is already flowy, you may use accessories made of hard metal or stones to balance the texture.
Formal Elegance
Here is another take on the little black dress which is something that can be worn during proms or awards shows. Consider soft elements for both your upper and lower clothing. This is nothing short of simple and everything speaks of being fashion-forward.
So the next time you set your eyes on a hi-low skirt, always know that you are not just getting a fashion piece but you are having it as a good investment.
You may also want to read about Midi Skirts here: https://ourfashionpassion.com/5-creative-ways-to-wear-a-midi-skirt/
or how about tulle skirts https://ourfashionpassion.com/6-different-ways-to-style-a-tulle-skirt/
All photos from Pinterest.
Love Lots,
Recommend

0

recommendations
Published in apparel
Sponsored