Sponsored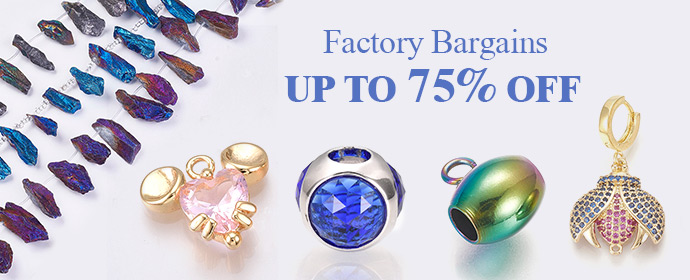 TOP ASIAN FASHION DESIGNERS
The fashion designing industry of Asia is growing rapidly. Fashion is an integral part of Asian culture. Every country and region has a different culture and style. The continent of Asia is full of rich culture, colors, and designs. Bridal designers of Asia are considered to be one of the finest. So if you are in search of some beautiful dresses here I am with some best fashion designers in Asia, telling you about their brands from where they belong and their work in fashion lines. Let's have a look at the top Asian fashion designers. .
ASIAN FASHION DESIGNER HSY
Hassan Shehreyar Yasin often known by its initial (HSY) is a Pakistani fashion designer. It was started in 2002 with a small studio. It is a luxury clothing line with a wide range of wedding collections for men and women designs are a mixture of Pakistani culture and vibrant colors. HSY has not outlets in Pakistan but also in UK, UAE, and America.
ASIAN FASHION DESGNERS SABYASACHI MUKERJEE
Sabyasachi is an Indian fashion designer. Every Indian must have listened to his name once in his life. it is a luxury high-end fashion line that focuses on modern techniques, gotta work, digital prints, and hand dyeing. Famous Bollywood celebrities have worn Sabyasachi at different events which also shows its popularity as a celebrities' favorite fashion brand. The net worth of Sabyasachi is around INR 109 Crores.
GUO PEI
Guo Pei is a Chinese fashion designer. She is famous for designing dresses for Chinese celebrities and is the first Chinese designer to be renowned on an international level. She is also a member of the Chinese Fashion Designing Association (CFDA). Her yellow trail dress for Rihanna at Met Gala 2015 was in fashion headlines and was praised by many fashion gurus.
ASIAN FASHION DESIGNERS AMILANI PRERA
Amilani Prera is a Srilankan fashion designer. It is a luxury fashion line. She mostly focuses on ready-to-wear collections for women of all ages. The brand emphasizes contemporary and exotic designs. She became the voice of women suffering from violence and start engaging them in her product development and giving them mentoring programs to enhance their fashion and designing skills.
AREFEH MANSOURI
Arefeh Mansouri is an Iranian fashion designer. She was featured in the costume designer magazine. She is renowned for her costume-made outfits. She got featured in vogue magazine. Her designs are said to be always exceptional a blend of elegance and unique style and cuts. The fashion industry of Iran is not very spending and advanced but still, she manages to make her name in the international fashion industry.
Recommended

2

recommendations
Published in apparel, Bridal, celebrity fashion, Jewelry, Makeup, Our Fashion Passion
Sponsored