Sponsored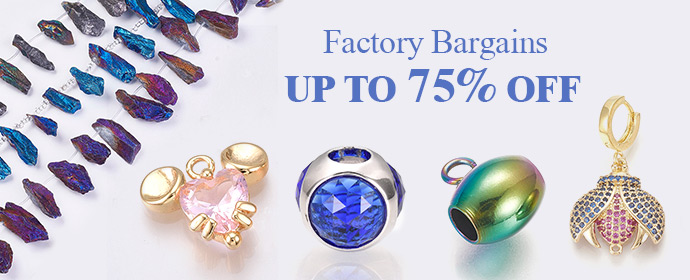 Makeup is the love of every girl's life. We enjoy the whole process of doing the makeup but the one thing that irritates us the most is that it doesn't last long. It is annoying when your makeup doesn't stay in place for even two hours. It doesn't only ruin our face but our whole mood. But there's no need to worry as we bring you the top 5 tips especially recommended by the makeup artist that lets your makeup stay for a long.
How To Make Makeup Last 12 hours?
While it seems impossible for makeup to stay on for 12 hours but there are actually some tips that can do that. Big makeup artists use these tips which we are going to discuss after. Apart from that using good makeup products is also necessary for long-lasting makeup. Choose products with good reviews and the ones that actually claim to be lasting. So, without wasting any time let's discuss the tips
1. Start With Ice Facial
This hidden secret has changed my life. Icing your face before makeup has endless benefits. It soothes your skin, reduces the puffiness of the eyes, and increases blood circulation. Not only this, but it also shrinks your pores which lets your makeup sit smoothly on the skin.
It also makes your skin appears glowy and bright. All you have to do is to grab an ice cube and rub it gently all over your face before at least half an hour of applying makeup.
Another method that most celebrities use is to take a bowl filled with water and put ice cubes in it. Dip your whole face in it about 3 to 4 times if you are comfortable and see the magic.
2. Moisturizing Is The Key
The key to beautiful and long-lasting makeup is always hydrated and prepped skin. Remember, makeup only looks good on healthy skin so skincare should be your first priority. After cleansing and ice facial, prep your skin with a hydrating moisturizer 15 minutes after applying your makeup. Gently apply it all over your face and neck. Doesn't matter if your skin is oily or dry, or if it's summer or winter, everyone needs moisturizing all year long.
3. Always Use A Primer
A very important step that most people tend to ignore is using a primer. For the longest time, I thought it is a useless product and I don't need it. But believe me, everyone needs it, and it changes the way your makeup looks. It shrinks the pores, preps your skin, and makes your makeup long-lasting. So, if you don't have a primer,  buy it now and include it in your makeup routine.
And, if you are already using a primer, and it is not working for you. Maybe it's the wrong kind of primer you are using. Just like a moisturizer, there are different kinds of primers available in the market including gel-based, water-based, or cream based. Choose the one according to your skin type.
4. Avoid Too Many Layers:
This is another big mistake that we all make. Keep your makeup minimal to get the best results. More layers mean your makeup will be ruined very quickly. So in order to make your makeup long-lasting, use fewer products on your face.
5. Finish With A Setting Spray:
The final and most important step is to use a setting spray, especially for heavy makeup. It is a magical product that lets your makeup stay for hours and hours without getting ruined. So finish your makeup with a long-lasting makeup setting spray.
Extra Tips For Long-Lasting Makeup:
Use a setting powder.
Use blotting papers.
Use a toner
Exfoliate your face before makeup
Use sheet masks once a week
Conclusion:
All these tips are budget friendly and will definitely bring a drastic change in your makeup look. But always remember, that makeup is not your real skin so sometimes it will also get ruined, it will look cakey, it will look oily, and much more. Your skin can never look like an airbrushed filter because it has texture. So embrace your skin and your makeup both and be confident in yourself. Also, let us know if you have some more tips for long-lasting makeup.
All photos from Google
Recommend

0

recommendations
Published in Our Fashion Passion
Sponsored