Sponsored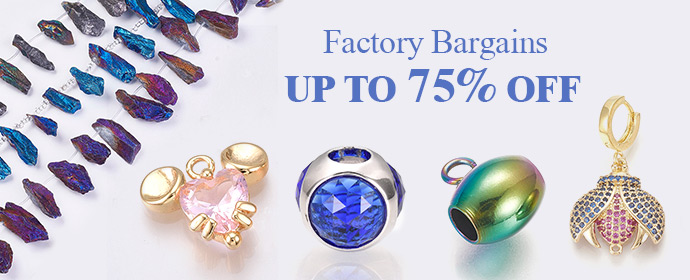 5 TIPS TO LOOK TALL AND SLIMMER
Are you a short girl? Or a bit chubby? Don't worry today I am going to tell you 5 tips to look tall and slimmer. Your outfit does not only tell you about how you are looking but also about your personality. The pattern or motifs used in your outfit, the color of your dress, the length or cut of your skirt or pants, your hairstyle your shoes, and everything you are wearing shows your personality to others. There are certain ways of styling yourself to make you look slender and slimmer. Let's have a look at these amazing hacks.
1. WEAR HIGH-WAISTED BOTTOM
High-waist jeans are the ones you can never go wrong with it. High-waist pants help you look taller as they bring all the focus to the slimmer part of the belly by adding some length to your legs. You can wear a high waist skirt, shorts, pants anything. If you want to look taller stay away from those low-waist jeans and pants.
2. PATTERNS/MOTIFS
Motifs printed on your outfit play an important part in making you look slimmer. Patterns like vertical stripes or small motifs will make you look lean. So, if you want to look slim and tall? Vertical stripes are your trusted friend.
3. HAIRSTYLE
Sometimes having a certain kind of hairstyle helps us add some inches to our height. A sleek high-tail pony or an asymmetrical long bob also helps. Styling your hair such as curling or waving will trim your face cut. High buns will also make your face look snatched.
4. ACCESSORIES
Adding different accessories to your outfit is also a great idea. Wearing long neck pieces will draw your attention from you. Different kinds of waist belts will also help in dividing the focus from your midsection.
5. HEELS
The easiest hack to quickly add length to your height is to wear heels. Wearing heels will add some style to your outfit. Try to wear a heel that is not heavy and bulky, and wear something minimalistic in appearance. It is the most common trick used by many girls but one of the easiest and most instant.
By Ramsha
Recommended

1

recommendation
Published in apparel, Hairstyles, Petite, Plus Size, Shoes
Sponsored