Sponsored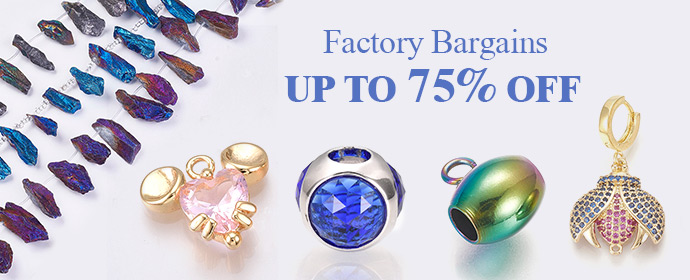 Hello fashion lovers, if you need some new styling inspirations, here I am to bring you innovative styling tricks and tried and tested outfit formulas that make getting dressed in the morning so much easier. As you know there are many handfuls of items you can genuinely wear at any time of the year and jeans are one of the items as bodysuits. I thought of putting these two pieces together to give you a good selection of bodysuits and jeans that can take you throughout the day. Below are some of the selections of stylish tops to wear with jeans I did for you and I hope that you will love them.
1.Top + Blazer
Even if it is for a work meeting or you simply desire some move coverage, finish your bodysuits or jeans with a blazer for instant sleek appeal, and if you are wearing black jeans always add on a pink blazer on top and you will see the magic.
2. Wearing Black Everything
All-black looks are more impactful than ever. I do like black outfits because of their dullness as most of the outfits in my wardrobe are dull. Just recreate Jessica's ensemble with an asymmetric bodysuit and a pair of trending black jeans.
3. High  Neck Tops To Wear With Jeans
When the day is chill always opt for a high-neck sleeve bodysuit and pair it with a belted jacket and don't forget the jeans, for a look that's cozy and cool in equal measures.
4. Slinky Strap Tops To Wear With Jeans
Jeans and a nice top have always saved me from more style dilemmas than I can count and so it pays to have a handful of pretty tops in your wardrobe would you need to assemble a night-out outfit in a hurry.
5. Sophisticated Triad Tops To Wear With Jeans
The best-known celebrity and fashion designer Rosie Huntington usually wears bodysuits on the regulars and one of her favorite things to pair them with is denim. I've seen her sporting bodies with everything from midi skirts to this pair of classic skinny jeans.
photo: Getty Images
Recommended1 recommendationPublished in Petite, Pop Fashion
Sponsored