Sponsored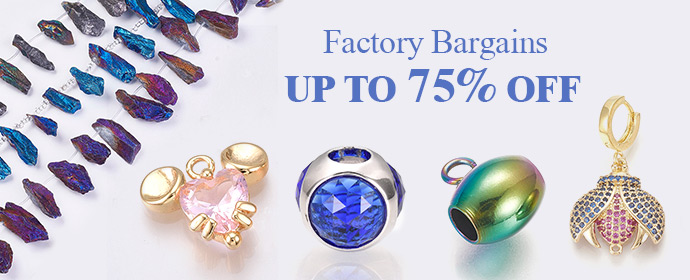 Mother of the Bride Dresses is among the most searched dresses on the internet. It seems that you people are progressing nicely with life, getting married, making kids, and raising that deal family. It is the prayer of every young person out there. Crossing on to this side of the article, your mother, above all people, deserves to look spectacular on your special day. She is the lady who has raised you to be the woman you are today and thus deserves nothing less of the best. Let me help you to dress up your mother for the big day. Here is my choice of the 6 Stylish Mother of the Bride Dresses 2023. Take a look:
1. Floor-length Mother of the Bride Dresses.
In my opinion, your mother will definitely look elegant and sassy in this type of outfit. It is also one of my best choices if I was to be the designer of the wedding. The dress comes with an ideal floor-length sheath and features a detailed scalloped lace.  This dress could be shipped to the destination of your choice at affordable prices.
2. David's Bridal Mother of the Bride Dresses:
Imagine this is your mother or relative. Isn't she elegant? This is one of the most elegant wedding dresses you can ever think of. It is a perfect off-the-shoulder midi dress with a banded bodycon fit dress that will enhance your figure for that elegant and sexy look. If you choose this type of dress, make sure it is accompanied by some sparkling jewelry.
4. Off-shoulder Mother of the Bride Dresses:
Do you want to feel super comfortable as you walk around the wedding? This is the perfect dress for you and the aunties. Made from stretchy satin, you can be sure that this off-the-shoulder gown is very glamorous and comfortable. It is made from two of the most comfortable material in the world, spandex, and polyester which are so friendly to the skin. The dress is a black zipper.
5. Pink one-hand Mother of the Bride Dresses:
This gown is one of the best dresses a mother could wear to her daughter's or friend's wedding. It brings out the motherly nature in you, turning you to be one of the most fashionable ladies at the event. The dress gives you an allowance to choose any color that perfectly blends with the wedding.
OTHER TOP ARTICLES OF THE DAY:
PHOTO CREDIT:googleimages
THIS ARTICLE HAS BEEN WRITTEN BY ALEX
Recommend

0

recommendations
Published in Bridal, celebrity fashion, Our Fashion Passion
Sponsored