Sponsored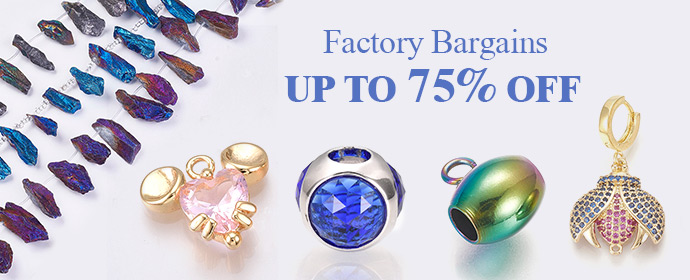 5 SPRING MAKEUP TRENDS FOR 2023.
As winter comes to the end say goodbye to pale and flaky skin too. It's time for healthy skin with fresh bright spring colors. The subtle colors will add life and glow to your makeup look. Spring brings more creative and colorful makeup trends. From Smokey eye makeup looks to graphic and bright liners or swapping tints with glossy lips. There are so many options that we can try and get you a new look. Makeup trends get changed with the season and you should also upgrade your makeup routine with that. Thanks to social media now Makeup influencers and makeup experts have been giving awareness about the new trends and tricks on how to keep yourself with the latest trends. Just changing a bit adding a little shade of neon at the eyes and embracing a bit warmer shade of pink for blush is all you need. Less is more. Keep scrolling to know the beauty trends that we expect to be everywhere this spring of 2023. Let's go.
1. LET YOUR SKIN BREATH
Springtime is one of the best seasons and we cannot deny that. Always rotate your foundations according to weather conditions. Your skin will not behave the same in winter as it was in summer. Just like that your foundations should be according to your present skin condition. For spring you should go for a lightweight foundation and let your skin breathe this season. A foundation with lighter coverage, and a dewier finish that adds some glow to your look.
2. ADD COLOR ON LIDS
Spring is here which means it's time to put aside your smoky, dark-eye looks and go for some light, glittery-eye looks. Add some darker shade at the outer corner blending it towards your inner corner with a C-shaped motion. Now add some shimmery eye shadow on your lids that will draw everyone's attention towards you.
3. FLUSHY CHEEKS
Spring is a colorful season and we should go for some vibrant, flush cheeks. Blushes that are in peach-based tones are in trend. You can also go for blushes with shimmer in it and can skip the matte one. Coral and orange tones will give a soft look and add life to your overall look. Hot pink blushes are also a good trend to try if you are into daring makeup looks.
4. VIBRANT LIP SHADES
In this season you can go for vibrant colors and even subtle too depending on your look. Bold and funky colors like orange, and hot pink, and even go for brown looks with the natural makeup look. If you are into red dark shades, go for tangerine red or blue-toned red shades. Avoid darker and bold shades of red.
5. SOFT FLUFFY BROWS
Eyebrows are the main part of your overall look. With new makeup trends and eyebrows, trends are also been updating. Natural fluffy eyebrows are the new trend in spring 2023. You can use a brow gel to set up your eyebrows in place. Use a fined sharpened eyebrow pencil and create thin feathery strokes to create a natural fluffy eyebrow look.
Recommended

2

recommendations
Published in celebrity fashion, Makeup, Pop Fashion, Skin Care
Sponsored