Sponsored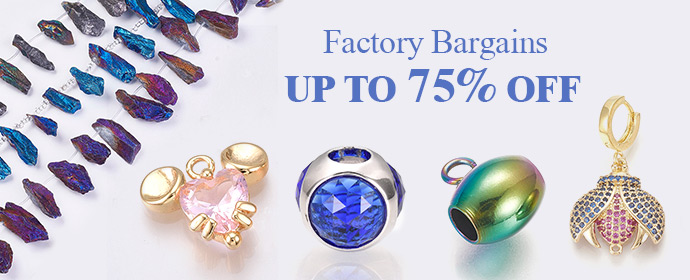 It is true to say that hairstyles are a great contributor to how you look and how people perceive you. Having a killer hairstyle is a great thing for your fashion personality. Researchers have agreed to the fact that sexy hairstyles for women play a very important part in enhancing their general outlook. Hair is key when attracting attention from members of the opposite sex, may it be men or women.
Various hairstyles have been invented, dating back to very many centuries ago. In every decade, hairstyles have changed, some have been modified while others have been completely banished. Here are the top hairstyles that guys love the most. Take a look:
1. Ponytail Hairstyles:
This is one of the most seductive hairstyles of all time. This hairstyle exposes a great part of your neck and shoulder, giving easy time for people to admire you. It is one of the most appealing hairstyles in the eyes of men.
2. Messy Bun Hairstyles:
This hairstyle enables the lady to look attractive and relaxed at the same time. It is a very cool hairstyle for those who want to look casual and very cool. Here is a photo of the style.
3. Side Swept Bangs Hairstyles:
Do you want to look hot and sassy for any informal event?  When done in the right way, this is the hairstyle that will drive people nuts and men will be admiring you immensely. This style tends to fall on one eye, a thing that men find very attractive and irresistible.
4. Curly Hairstyle:
You will never go wrong with a sexy curly hairstyle. It brings out the best in you, allowing your natural curls to flow. You see the way it looks wavy? that is the thing that men love.
5. Pigtails Hairstyle:
It doesn't mean that you will resemble a pig. Actually, the pigtails style is very popular in Japan. It symbolizes innocence and is a great style to try out.
PHOTO CREDIT:
google.com/images
By Alex
Recommended

4

recommendations
Published in celebrity fashion, Hairstyles, Our Fashion Passion, Pop Fashion
Sponsored