Sponsored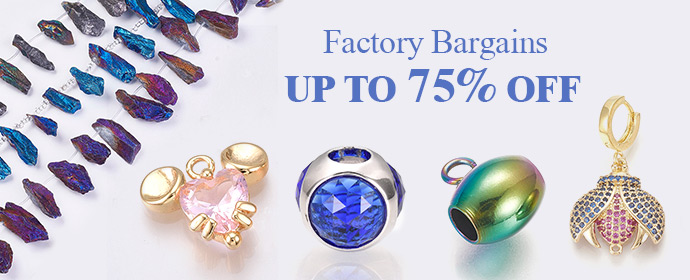 Christmas dresses for women come in a number of colours, brands, sizes and shapes. Women are stylish, and fashionable and always love to feel and look good. Here at ourfassionpassion.com are dedicated to ensuring that you remain very stylish, colourful and fashionable. Christmas is just around the corner, you need to start early preparations to make sure you remain sassy, sexy and very fashionable. Being a special time for family and friends, I have lined up some of the best dresses that I feel will look good on you. Additionally, the clothes fit a wide range of events so they can still be worn after Christmas.
1. Ainuno Christmas dress:
With a pull-on closure, you can be sure that this is one of the best Christmas dresses ever. It has a vintage look and is best for these teenage ladies. The dress has a Christmas theme and more so, it is made of high-quality fabric, a total guarantee that the material is very soft, smooth and comfortable to wear.
2. MISSKY Christmas dresses for women:
Here is one of the warmest Christmas dresses you are likely to get in a physical or online store. It has a pullover knee length and is made to be a hoodie dress, guaranteeing you warmth and fashionable in those cold remote areas of the nation. The dress is ideal for your Christmas party, as a Christmas gift or just for normal wear.
3. Vintage print Christmas dresses for women:
If I was to make a decision between all those clothes I have posted, this would be my choice. There is something about a combination of green and white that you can never get wrong. These two colours, combined with a Christmas print will leave you looking like the queen you are.
4. White print Christmas dresses:
White is a good colour. Both plain and printed will definitely have you looking sassy and cute. Such a type of dress will require you to have the right types of accompaniments. This means that fashion will require you to wear such a dress with high-heeled shoes and a cute pair of diamond earrings.
5. Santa-themed Christmas dresses:
Where are those ladies who want to look sexy in Santa-themed clothing? This one is specially made for you. It comes with the normal Christmas colours of red and black. Be sure to find that tall black boot to compliment your general outlook. All the best.
OTHER TOP ARTICLES:
PHOTO CREDIT: amazon
THIS ARTICLE HAS BEEN WRITTEN BY ALEX
Recommend

0

recommendations
Published in Pop Fashion
Sponsored