Sponsored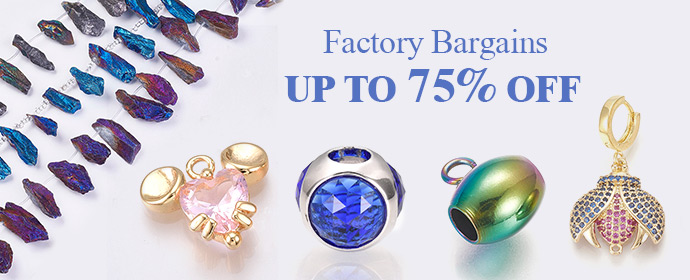 Today let's look at outfits that will not go wrong on particular occasions. In order to make a good look with any kind of outfits, it's great to know first the dressing code that will go well with that place, and also, it's good to choose and make a perfect combination that will match each other. There are so many types of outfits that are sure bet that they will make you look fashionable on any kind of occasion and there are so many varieties of colors that they go with any kind of place, like black.
Let's look at 5 outfits that you can't go wrong with them.
1. Red deep V-neck backless bodysuit, black ripped jeans, and black or red high heels
Let's say you were going out, and it was a sunny day, and then you just picked up your deep red V-neck backless bodysuit teamed with ripped black jeans. Firstly, you will make a good combination of the colors black and red, which makes a sure way to look attractive. Secondly, you will be in a style that will make you appear cuter the whole day. And lastly, you will turn heads as you are walking around the city because this dressing code will be on top and will catch any eyes that are set on it! Make a perfect completion of this style by going with black or red high heels and some accessories. My recommendation is to pick the color red because it will match your deep red V-neck bodysuit, and it will also make it more stylish.
2. Sleeveless plaid mini dress
Who else likes plaid outfits? For me, I am deeply in love with them! Styling with your sleeveless plaid mini dress is a good idea when going out. A good thing is that you may decide to rock it when going to work and if you are invited to go to a certain party, you may go to it, and you will never go wrong with it. You may select your favorite high heels or ankle boots to make them look more amazing. Add accessories to make a nice look.
3. Two-piece mini skirt with a sleeveless top
In my opinion, any lady could wear a two-piece mini skirt and a sleeveless top and have the best of the best look that will make her look more beautiful and gorgeous. With it, I have never seen any kind of lady going wrong about it when styled with it. High heels make great company.
4. Navy blue long sleeve turtleneck mini dress
With this style, you can style it into any kind of place and look great, from going out to an interview or going out for dinner with your sweetheart. Navy blue color will make a sure way to be noticed from a distance and also make you look attractive. Go with black, white, or navy blue heels to make it good.
5. Maroon long sleeve cut-out gown
Generally, there is no lady who can go wrong when styled with a gown that is attached with a high slit when going to a wedding, engagement, party, to a job, or even when going on vacation. High heels do make a good combination.
Check the other posts below.
http://ourfashionpassion.com/8-ways-to-style-red-thigh-high-boots/
http://ourfashionpassion.com/10-ways-to-style-your-black-ankle-boots/
Also, download your favorite photos from Google.
https://www.google.com/url?sa=t&source=web&rct=j&url=https://photos.google.com/login&ved=2ahUKEwiItvKvtNn3AhVdhv0HHd99BU0QFnoECAQQAQ&usg=AOvVaw35i7fPBn9MO8fR23jieBhi
Recommended

1

recommendation
Published in apparel, Hairstyles, Jewelry, Makeup, Petite, Plus Size, Shoes, Uncategorized
Sponsored