Sponsored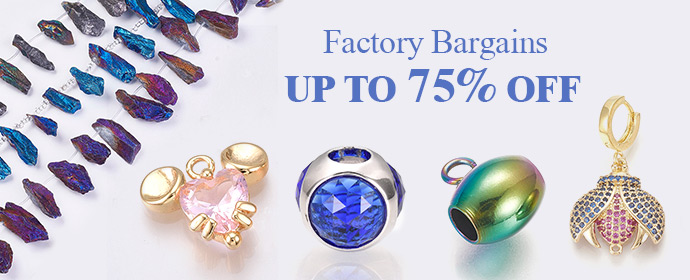 5 MUST-HAVE WINTER ESSENTIALS:
Every season has its own colors and excitement. We all have our favorite seasons. 2023 has started and the cold breeze is at our doorsteps. In summer we all have half sleeves light t-shirts and comfy clothes that we feel good in the scorching sun. Just like this in winter we all must have some winter essentials that help us to protect ourselves from cold, dry, and flaky weather. As winters are here we are all trying to figure out what clothes, shoes, and products we must have with us by different fashion guides. So just swap up your summer go-to pieces with winter must-haves. There are specific options we must add in preparation for cold weather such as long coats, sweatshirts, and leather pants, and don't forget your skincare and add a good moisturizer too! In this cozy and foggy weather we must be careful and protect ourselves from getting sick and for doing this you need a preparation list. For this, I am here with a blog that will help you in buying winter essentials. Let's go!
WINTER ESSENTIALS 1. FUR JACKETS
A good quality fur jacket is a must-have for winter. It is one of the hottest winter trends as they are warm, Easy to wear, and cozy. It will add some style to your look and feel trendy. You can style it with a turtle neck and jeans, giving a statement look. You can wear fur jackets at night parties too as they complement every occasion.
WINTER ESSENTIALS 2. LONG WOOL COATS
These long coats will never get out of style. It is the most trendy and classy look you can wear in winter. You can wear it with a basic shirt and straight jeans. Long coats look good with everything you wear whether it is a turtle neck with blue jeans or a tuck-in shirt and leather pants. The long coat addition to your outfit gives you a power-style look.
WINTER ESSENTIALS 3. OVERSIZED HOODIES
If you don't like to wear so many pieces at a time this is all you need. Oversized hoodies are the easiest, most comfortable, and most adaptable fashion you can have. You can wear this at your home enjoying coffee in your blanket. You can wear hoodies with your nigh suit or PJs without making yourself heavy. It adds length and conceals your shape too.
4. A GOOD MOISTURIZER
Spending winter without a good moisturizer is a sin. It will not just damage your skin but also causes skin issues. Winters the harsh weather makes skin dry and flaky. People often don't invest in moisturizers which is a big mistake. This season requires a moisturizer with extra hydrating effects which will lock the moisture in the skin for a long time. So when buying some good coats don't forget a good moisturizer!
5. LEATHER LEGGINGS/PANTS
Leather and winters are always together. Leather pants suddenly elevate your look. It adds class, and elegance and is warm at the same time. They look good with a long blazer and winter boots. Leather pants with high and low-waist design both looks good with funky sweatshirts or t-shirts. It is trendy nowadays and is best when it comes to comfort.
By Ramsha
Recommended

3

recommendations
Published in apparel, celebrity fashion, Plus Size, Pop Fashion, Shoes, street style
Sponsored