Sponsored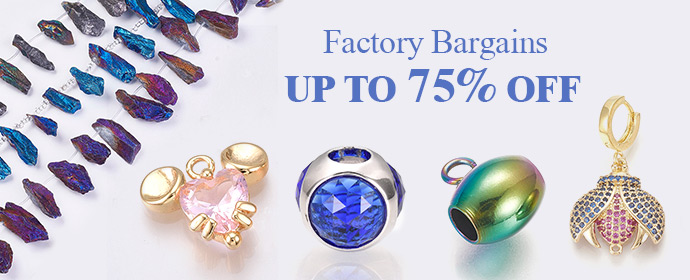 Hi everyone!! Today's blog post is inspired by a question that one of my clients asked me and that is "what are the fashion items which I must have? "And as I was answering her I thought of writing a blog post on it as it will be useful for everyone. So, without wasting any more time let's jump quickly into the blog post.
3 fashion items that every woman must have outfit:
Fashion items no. 1: A plain white T-shirt
Yes, a plain white T-shirt is a very essential item and it must be there in every woman's wardrobe. It is very versatile and can be styled in various different ways. It can be a really great go-to outfit.
Fashion items no. 2: A leather jacket
A leather jacket again is a very versatile item and can be designed in many stylish and different ways. Black, silver, and brown can be great color options.
A pair of Nude heels
Nude heels just go well with every outfit and every color and make you look more attractive and confident. So, it must have a place in your wardrobe.
I hope this post was informational and you liked it. We will continue to post such useful content. We are pinklife- a streetwear clothing brand just for women with an aim to empower them through fashion because according to us fashion is a way to express oneself and one's soul.
Follow us on Instagram
https://instagram.com/pinklife2357?igshid=YmMyMTA2M2Y=
Follow us on Pinterest
Join us on Telegram to get updates about our latest product launches, and get free skincare and fashion guides every week.
Here's the link
Thank you 💕💕
By Aahana
Recommended

1

recommendation
Published in apparel, Our Fashion Passion, Pop Fashion, street style
Sponsored