Sponsored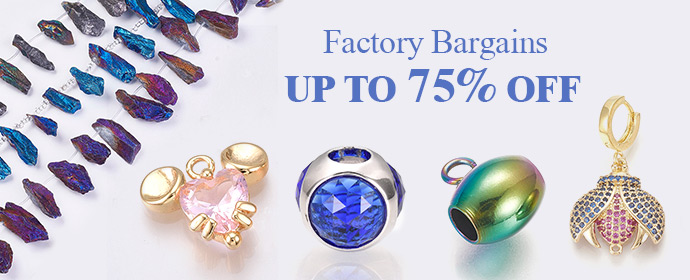 If makeup has always been a part of your lookbook journal, these 5 makeup looks will have you in awe! Add colors to your summer with these beautiful looks for 2022!
THE SOFT-GLAM!
This soft-glam look also known as the Madison Beer look has us hooked! We didn't know that a simple blurred and smudged eyeliner and a glossy lip could do wonders! So this is your cue to add this one to your lookbook journal for an everyday look!!!
THE NO MAKEUP MAKEUP – LOOK!
 This one is for sure everyone's favourite!
This summer heat really calls for your skin to breathe sometimes! So why not do something fun in the process. A simple look consisting of bushy brows, a light mascara and  a tinted lip is your best friend this summer. Enjoy this summer feeling original and comfortable!
THE SOFT-GIRL LOOK!
This one gives us some 90's mixed with retro aesthetic  vibes! And we're all up for it! You can never go wrong with a simple highlighted inner eye corner with some heavy lashes and a glossy lip. Go and slay because this is for sure your time to shine!
THE FULL – FACE  GALM!
A look that works wonders!!!
Looking for a glam look for an upcoming event? Or the perfect date-night glam to go with the cute outfit you have in mind? We've got you!
This dewy-nude glam look can never disappoint you! With a heavy nude eye makeup and a highlighted soft face look along with a light shadsd nude lip is a all you need for the perfect date-night look book!
COLORS ARE THE NEW TREND!
Who says colors are only to experiment with outfits!Well today  we bring to you these cute color eyeliner looks that will have you swonning over them!
Believe us when we say that these have been in trend for over a year now and have been hyped up a lot! And the hype is worth it for sure. Try these and see for yourself!
Hope you have a blast this summer trying out these cute and fun looks!
Thank you! And comment your thoughts down below and don't forget to drop any ideas for our next fashion blogs!
Photo credits – Pinterest
Recommended

2

recommendations
Published in Uncategorized
Sponsored