Sponsored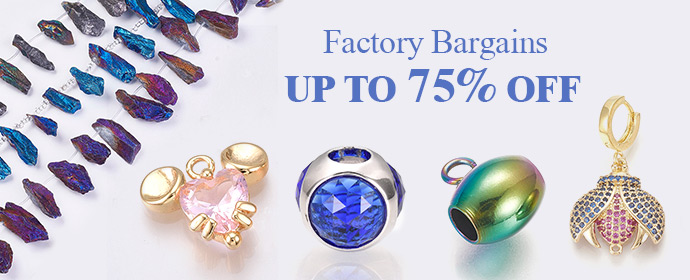 5 Great Looking Minimalist Watches For Men
A great watch will add flair to your outfit, whether you are in jeans or a Tux.  Your choice of a timepiece should complement your style. The best watches are versatile and the most versatile watches are minimalist.  These five minimalist watches, in my opinion, are fine examples of the style, and they won't break the bank.
1) Michael Kors Men's Slim Runway Stainless Steel Quartz Watch

This watch from world-renowned designer Michael Kors features an elegant minimalist design, with a modern flair.  It has a 44mm case, 22mm bandwidth, scratch-resistant mineral crystal glass, and Japanese Quartz movement with a 3-hand analog display. With its classic three-link bracelet and monochromatic sunray dial, this watch is a wear-with-everything timepiece that dresses up and down with ease.
2) Citizen Men's BI5012-53E Quartz Gold Tone Stainless Steel Watch Case and Bracelet
The contrast between the gold-tone stainless steel and the black watch face makes this watch striking. The simplicity of the watch face shows sophistication. A good choice for both everyday and formal occasions. Water-resistant to 50 meters. 
3) THE HORSE D-Series Watch for Women or Men Unisex Brushed Gold Stainless Steel 40mm Bezel Swiss Quartz Rhonda Movement Coffee Brown Genuine Leather Strap
The lines are clean, it's well-weighted, and has just the right level of detail. It has a satisfying weight which comes from its polished stainless steel casing. The simple and elegant case has a scratch-resistant mineral lens, ensuring the timepiece's sleek looks will withstand everyday wear.
Note: The leather band will inherently pick up marks and stains and darken with everyday wear.
4) Tissot Everytime Desire 316L Stainless Steel case Swiss Quartz Dress Watch with Leather Strap, Brown
A classical, timeless design, the sleek and clean face of the Tissot Everytime singles it out as a very modern watch. The cool minimalism of the face leaves room for some fun experimentation with the bracelet.
Personally, I've been a fan of Tissot since 1969, when I got my 1st Tissot as a teenager.
5) LEFF Amsterdam T32 Quartz Watch Stainless Steel 32mm Gold Case

For the design of the Tube watch we teamed up with the prolific Dutch Designer Piet Hein Eek. Piet's unparalleled vision on design and LEFF amsterdam's raw, industrial and sophisticated approach came together in an amazing collection of refined yet robust watches. The design of the Tube watch is truly unique and instantly recognizable: to achieve the high level of detail, we use a special cutting method to make the teeth for the dial, creating the iconic LEFF amsterdam watch face. The T-series has evolved the classic LEFF amsterdam Tube watch design to include different options for size, ranging from 32mm diameter to 40mm. Their straps are interchangeable, allowing you to personalize your LEFF amsterdam watch to perfectly fit your style.
Learn More –>
I am an Amazon affiliate. When you purchase through links on this page, I may receive a small commission. You won't pay anything more.  I really do like these watches.
Recommended

1

recommendation
Published in Uncategorized
Sponsored