Sponsored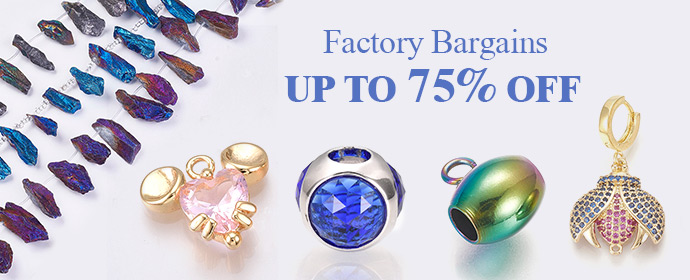 Hello everyone today I am here with a blog that is one of the most asked and popular queries of all of us which is how to look slimmer and thinner instantly. This does not mean that we have to be slim at any cost but it is just that it gives us confidence and makes us happy. Fashion choices play a vital role in how you look, the cuts with patterns on your shirt, and many other small details that we don't consider. Through some tricks and hacks, you can make yourself look thinner in pictures and appearances. We all should love our body types and understand that we cannot look size00 all our life. Today in this blog I am sharing with you my 5 tips that will make you look slimmer and will also add some style to your overall look.
1. INVEST IN SHAPEWEAR
Good shapewear is something you should invest in. they are a blessing in disguise for people like us who are not into gym and dieting. It is very effective to tame fat around the midriff, thigh, and hips. The helps to hide bulges, and cellulite and gives a slimmer appearance. There are certain types of shapewear available you can buy according to your need depending on which body part of yours s heavy.
2. HEELS
Heels are something that every girl loves to wear. Heels add style and inches to your look at the same time. High heels with skinny jeans look elegant and trendy. Heels add some inches to your height without making you feel uncomfortable and doing much effort. There are so many brands that have comfortable heels too if you are new to them.
3. HIGH WAIST JEANS TO LOOK SLIMMER
High-rise jeans are trendy and look good with every top. High-waist jeans make you look taller by adding some inches to your leg area. Straight-cut high-rise jeans with a loose shirt look good. High-waist jeans waistband sits above the natural waistline which is the main reason that they gave a longer and leaner silhouette.
4. PATTERNS HELP YOU LOOK SLIMMER
Patterns and prints do have a role in the overall look. The motifs and the design on your outfit do give the illusion of being slimmer or sometimes make you look fat. Horizontal prints whether they are prints or motifs you should avoid. But it doesn't means you should never wear them but it just you have to dress wisely. Vertical prints give taller look, especially in darker colors.
5. WEAR CLOTHES THAT ARE THE CORRECT SIZE
Sizes that fit us do not always look great on us. If you are wearing more oversized clothes it will make you look higher and bigger. Wearing something that is too small for you like a shirt that is too fit or pants that are fitted to your body will draw attention to the areas that are heavy such as hips, thighs, and back fat which looks so unpleasant. So choosing the right size is very important.
By Ramsha Amin 
Recommended

1

recommendation
Published in apparel, celebrity fashion, Our Fashion Passion
Sponsored