Sponsored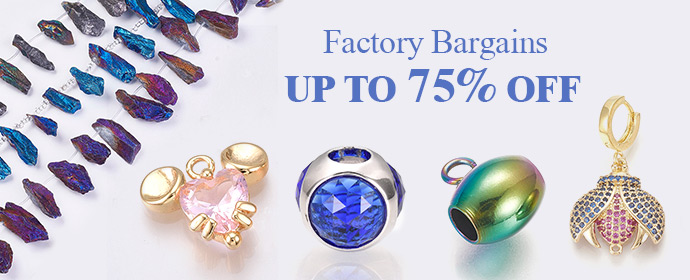 Taylor Swift, the superstar herself, is the only person who truly understands autumn fashion. And although Taylor is perhaps most renowned for her stunning poetry and moving ballads, she also has a keen sense of style. What better way to celebrate the release of her tenth studio album, Midnights, than to get some much-needed fashion inspiration from her closet? Here are a few fall styles that Swifties would like.
5 fall looks inspired by Taylor Swift
Taylor Swift fall looks #1. The ultimate Red (Taylor's Version) look
It's never too late to celebrate the re-recording of one of Taylor's finest pieces of work, even if Red (Taylor's Version) was released in the first few days of November of last year. Red (TV) features a color scheme that was "designed" for autumn and exudes all the autumnal sentiments. It perfectly catches the spirit of the season, and it's the ideal attire for blasting "All Too Well (10 Minute Version) (Taylor's Version)" at full power.
2. An outfit that *never* goes out of style
among Taylor's most recognizable periods? 1989 without a doubt. Her music was bursting with a fresh new pop sound, and as she started to rock a more distinctive and individual appearance, her style grew more well-known. She had a few classics from this era; the adjective "classy" sums up her outfit from this time nicely. She looked dainty and adorable, but there were also undertones of refinement and elegance about her outfit. The moment to reflect on the period that "never goes out of style" has never been greater.
3. A big reputation look
The perfect location to get inspiration for something a little bit edgier is Taylor's notoriety era. Swift's sixth studio album displayed a completely different side of herself and had a gloomy style. Perhaps you're lacking a little additional courage or want to step outside of your comfort zone but still feel like yourself. If so, this style is *exactly* right for you. It has a tonne of adaptability and can be used with other things while still having a gloomy vibe.
4. A lovely fall outfit
Lover, Taylor's seventh studio album, used a new, lighter color style in contrast to reputation's darker design. In the cover art, several picture shoots, and numerous music videos advertising this era, a lot of rainbow and technicolor palettes were utilized. Taylor's outfit featured a lot of light blues, pinks, and yellows as well as glitter and glittering patterns throughout this time period since pastel hues were a key element of her fashion. This style is ideal for you if you're searching for a charming, formal outfit that was inspired by this pop album!
5. A look if you love folk fare
In 2020, Taylor released Folklore (much to the surprise of her fans). Swifties were accustomed to months of promotion, music videos, and the buildup of excitement before an album release, but Taylor chose to unleash the entire album without any warning. Despite the shock, the fresh sound and warm aesthetic of her record won over the globe right away. The ideal casual attire that yet exudes *all* folkloric feelings is this one. To fully complete the image, you could even wear it with a certain cardigan.
Photo from Google
By Priya
Recommended

1

recommendation
Published in Uncategorized
Sponsored