Sponsored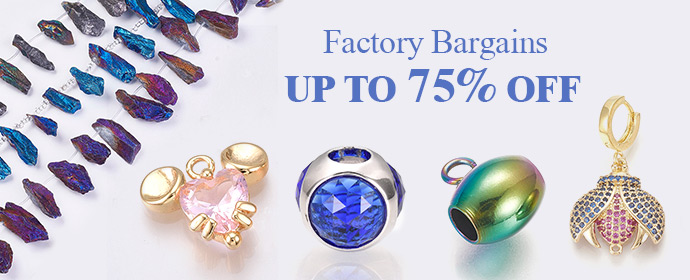 Today in my blog you will learn about the five common makeup mistakes that everyone does as a beginner while doing their makeup. I have also done these small mistakes in the past but you don't have to do it as today I am coming up with some solutions too. You don't have to buy new products to achieve a gorgeous makeup look, just apply in the right order and the right way that's all you need. Makeup is not only about layering up the products, some techniques help us to achieve flawless makeup. The right techniques are the key to a good makeup artist. So today we will learn some techniques and tricks and acknowledge some of our mistakes too. Let's have a look at the most common makeup mistakes.
1. NOT TO PRIME IS A CRIME
The heading says it all. Dry skin is makeup's worst enemy. Priming your face is something that people often ignore while starting their makeup. Your skin always needs some hydration it doesn't matter if you have oily or dry skin, the moisture of your skin is released through sebum and to complete your moisture barrier it is important to moisturize your face before applying anything. After that apply your primer, moisturizing and using a primer is the base of your flawless makeup. As you have read not to prime is a crime!
2. COLOR CORRECTION
Color correction is a technique of canceling out redness, blue tones, and dark circles. Directly applying foundation on the skin without color correction often makes your foundation turn grey after some time. This is the most asked question why does your makeup turn grey? The reason is not doing color correcting. You can also use one or two shades of dark concealer to cancel out the redness and hyper-pigmentation on the skin, and then apply your foundation it will give you a flawless skin-like finish. Orange correctors are the best for dark circles.
3. DON'T DRAG YOUR FOUNDATION
Blending, blending, and blending is the key to flawless makeup. Not blending your products and layering that up will make you look patchy and cakey. First, apply one pump on a mixing plate or the back of the hand and start building it up depending on the coverage you want. Use a wet beauty sponge and start blending in a dabbing motion this will nicely blend the foundation into the skin. Dragging your beauty sponge will not just soak your product but also leave patches on the skin.
4. TOO MUCH PRODUCT
Less is more! Makeup is all about building up the products. Applying too much foundation in the first step will make it harder for you to blend and you will end up looking like a clown. Start with a little amount of foundation and then build up how much you want. Concealers are of thicker formula which means applying it too much will start creasing. So a little concealer is enough for your under-eye area, apply in dot and then blend it with a sponge.
5. PLACEMENT OF PRODUCTS
The placement of products is very important. Makeup is an illusion and if you are not drawing in the right way it will not give you the desired results. The placement of contouring and highlighter will change the entire face shape of your face. Try to find your spot on the face where the light catches on the cheekbone and apply the highlighter there. Contouring your face will give sharpness to your face features, contour your face according to your face cut to achieve a chiseled face.
By Ramsha
Recommended

4

recommendations
Published in apparel, celebrity fashion, Health, Makeup, Skin Care
Sponsored