Sponsored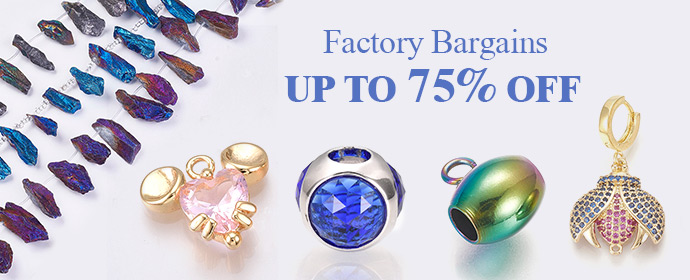 CELEBRITIES WEARING BLACK DRESSES
Black is a color that suits everyone. The color that has been a favorite of many of us for years. They instantly brighten your personality and make everyone looks toward you. If you're wearing black you can never go wrong with it. It is the color of every skin tone, and physique and looks stunning on everyone. It is the best color for every event some wear it as a symbol of peace while some wear it as a protest. Black is a color of classiness. If you are confused about what to wear just pick a black outfit it is the easiest way to look good. We have seen wearing our favorite celebrities black and loving them but today in this blog I will tell you the best black worn by celebrities. Let's have a look at some of the best-dressed black dresses of recent times. Let's go
1. PRINCESS DIANA
The revenge dress is one of the most controversial and bold dresses of the Princess of Wales. Diana was often criticized by the royal family for her outfit selection but she was one of the most rebellious princesses. This short off shoulder mini dress was worn by her at a dinner. It was designed by Christina Stambolian. The dress looks stunning on Diana and the way she carries adds more beauty to it. She paired the dress with a choker.
2. ANGELINA JOLIE BLACK DRESSES
Angelina Jolie is one of the most finest and beautiful actresses in the industry. She wore a stunning black dress at the Oscars 2012. The dress has a high thigh slit with floor length. The dress was by Atelier Versace. The black velvet gown looks graceful on Jolie and she carried it comfortably on the red carpet with her husband Bred Pitt. Her bold red lipstick with an open hairstyle compliments her overall look.
3. BELLA HADID MET GALA 2019 LOOK
Bella Hadid is an American fashion model and her fashion sense is highly praised and noticed by fashion critics. She never disappoints us with red-carpet looks. She attended the Met Gala 2019 wearing an elegant velvet gown. The gown had jewels cut out all over. The dress was designed by American designer Jeremy Scott. The dress has a deep neckline and most surprisingly cutouts at the hips and gloves with jewelry.
4. KIM KARDASHIAN 2021 MET GALA LOOK
Kim Kardashian has always been in the spotlight for her outfit selection on red carpets. Her 2021 met gala looks to which we can say faceless look as she was fully covered in a black gown including her face with a black mask. The dress was by Balenciaga. The dress covered every inch of her body and face. She attended the event with the creative director of Balenciaga.
5. SELENA GOMEZ SAG 2022 AWARDS BLACK DRESSES
How can we forget about Selena when we are talking about fashion? It was the first event of the year where she make her first red carpet experience. Selena wore a black velvet gown with exaggerated sleeves. She accessorized the look with an elegant diamond necklace. She kept her makeup minimal with a middle parting sleek bun. The dress was by Oscar De La Renta.
Recommended2 recommendationsPublished in apparel, celebrity fashion, Hairstyles, Jewelry, Makeup
Sponsored