Sponsored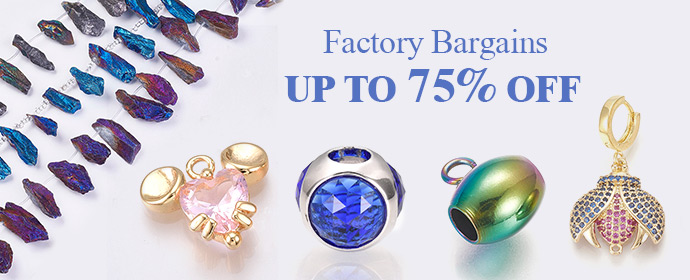 In this post, we will read about 3 bridal entries that will look great on your wedding day social media. So you've nailed down everything else for your wedding- the decor, the outfits, the jewelry, and the MUA is all decided and booked, but there's one moment in a bride's life that gets all these things together- the bridal entry when the groom and a lot of the guests get to see her the first time! And why not have your own fairytale with a pretty or dramatic bridal entry? Here are some cool ideas for inspiration that we spotted in Real Weddings!
Nowadays the concept of bridal entry is more enhanced. Different kinds of bridal entry themes came into the light and ever since there's no going back to creating a grandeur bridal entry theme. In recent times, many new bridal entry themes were introduced. 
The Entry of bride is underneath the canopy while people carry the canopy along the 4 sides the canopy is hugely decorated with different kinds of flowers and lights and take a walk to the mandap.
Some people prefer the entry in a car or on the bikes with some music companioned with friends or family to the side, this can be called as the classy kind of entry.
Some people prefer the entry while dancing to the crazy moves or themed songs or dancing along with their loved ones with great music and fabulous décor.
Some prefer the entry with the showers of huge amounts of flowers or bursting of sparkles or crackers while they walk their way to the holy mandap.
If the bride is a swagger then the solo entry is the perfect bridal entry for the cool bride, the bride can prefer coming on a bike or in a car or walking on the flowers or dancing her heart out or many more mesmerizing themes.
If the bride prefers to be royal and elegant she can make her grand entry sitting in the chariot of horses, while good music plays at the back.
If the bride prefers a cute kind of bridal entry, her little nephews or nieces can walk before her carrying cute notes related to the entry of the bride such as here 'comes the pretty bride', 'the beautiful bride is here, 'keep calm the bride is here, and many more.
So without wasting time let's see what the name of which bridal entries  :
1. A SOLO BRIDAL ENTRY :
2. AN EMOTIONAL BRIDAL ENTRY WITH THE PARENTS:
3.  A BRIDAL ENTRY WITH THE GIRL SQUAD :
4. BEST BRIDE ENTRY with Bridesmaids carrying "trip down memory lane" placards :
5. CANOPY BRIDAL ENTRY:
That's all about bridal entries that will look great on your wedding day's social media.
Comment out guys Which bridal entry did you like? 😍
Thanks for reading ❤️
Photo credit Google 
By Riya Verma 
Recommend

0

recommendations
Published in Bridal, Makeup
Sponsored