Sponsored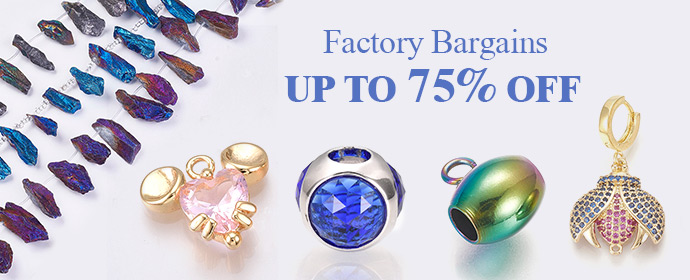 A dress that is for you, for me for every girl in this world! A dress that fits everyone! A dress that is meant to hug your body, made up of different types of fabrics accentuating everybody in a unique and classic style!! This summer we bring to you these 5 beautiful bodycon dress outfit ideas that you'll simply fall in love with and will add to your date-night look book journal!
THE COTTAGE-CORE BODYCON:
The cottage-core Inspiration into a beautiful bodycon style is all you need this summer!
This beautiful and lightweight slit dress hugs your body in a BEAUTIFUL STYLE! and what's better is the cute little floral pattern on the fabrics, tell us what else a GIRL NEED!?
WE CALL THIS A MIDNIGHT GALAXY
This one hands down is the most beautiful piece of clothing we've ever laid our eyes on!!! I'm sure we all agree!
The sweetheart neckline and the delicate shoulder straps are the best part other than the beautiful sheer and flowy sparkling fabric!
Now this one calls for an add-to shopping cart reminder!!!!
THE SILK BODYCON
There's nothing else that gives class and style more than silk!
Believe us when we say that the hype for the silk bodycon dresses is worth every ounce of it!
How beautiful are these fabrics hugging your body and making you feel on top!
Don't wait and simply add this one to your summer outfit look!
THE VELVET LUXE
Feeling like a diva already?!
A kind that screams elegance!
We don't need to explain the importance of this one for sure! 
Add this to your wardrobe and rule the world is all we'll say!
THE KOREAN BODYCON INSPO
Korean fashion has one of the best aesthetics out there!
Try these bodycon outfit looks and pair them up with cute accessories and fishnet stockings for a Korean look and slay your style this summer!
Hope you enjoyed this one! Comment your thoughts down below!
Thank you! and have a great summer!
picture credits- Pinterest
Recommended

5

recommendations
Published in Uncategorized
Sponsored