Sponsored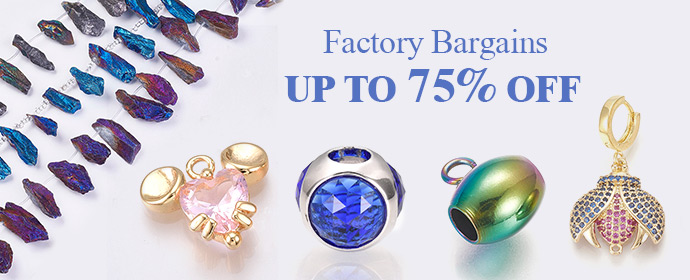 Female Tattoos are fast becoming a new trend among youth and middle-aged people. They are most popular among musicians, celebrities as well as sportsmen and women. For this reason, tattoos have joined the fashion industry as one of the complementary factors towards the entire outlook of an individual. I have analyzed some of the hottest and most fashionable tattoo ideas that ladies can explore. Some of the tattoos are seductive and could be a turn-on for those who wish to look appealing to their partners. Here are some of the best female tattoos I found.
1. Hip Joint lips:
Biting your lower lip as a woman is one of the sexually suggestive gestures. It can be used by women wishing to lure their men into conjugal activities. Getting yourself such a tattoo could be a very cool and fashionable move, especially if your career is in lingerie modeling and swimming.
2. A rose on the hip is one of the best female tattoos:
If you are a lady who loves booty shorts, mini skirts, and mini dresses, this turns out to be one of the perfect tattoo idea that you can get yourself. Ladies love flowers and roses and the tattoo fits a number of occasions.
3. Back top:
Having a tattoo at the top part of your back is cool. The reason for this tattoo is for those who dress in crop tops and clothes that reveal a greater part of their shoulders. Doesn't this tattoo look amazing. Kindly rate it in a scale of 10.
4. A leg tattoo is one of the best female tattoos:
Imagine having a flowery foot? The feet that walk on a magical flower? This is one of the most fashionable tattoos I have seen so far. I would rate this idea a 9/10.
.
5. How about your Thumb for the best female tattoos?
Any tattoo on your hand is a show of strength and resilience. A tattoo on hand should not be easy to interpret. It should be very complex to keep everyone guessing what it means.
Disclaimer:
Tattoos are not for everyone. Some religions have not yet accepted the use of tattoos among their members. So before you have one on your body, consult with your family and friends.
Recommended

2

recommendations
Published in celebrity fashion, Our Fashion Passion, Pop Fashion
Sponsored