Sponsored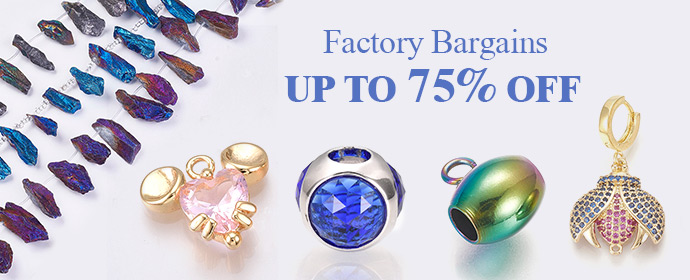 INTRODUCTION
Have you seen the whole Zara collection parade? ZARA, Zara has been a trendsetter when it comes to fast fashion and designer dupes for a long time. But if you are looking for great addresses to stock up on trends and super fashion basics? Then you're in the right place. Here are 5 E-shops that you absolutely must know about.
You're at the right address. Here are 5 e-shops that you absolutely must know about.
Arket E-Shops
Arket is the kingdom of good fashion basics. It's the e-shop for basic t-shirts, pants, shirts, and jackets that are made of quality materials, and designed to last.
If you are addicted to oversize fashion and loose cuts Arket is the place for you. They have blazers with masculine cuts to put on slip dresses inspired by the nineties and so much more.
Pretty Wire Shop 
This is the bohemian fashion e-shop. Pretty Wire Shop offers romantic little dresses, linen or cotton gauze blouses, and cozy loungewear sets for staying at home.
In addition, the colors are soft, the materials comforting, and the cuts are right with the trends of the moment. I would strongly recommend the Pretty Wire Shop.
Weekday E-shops
Weekday combines comfort and style. It offers impeccable cuts, and basics mixed with the latest trends, all in materials that are comfortable and pleasant to wear.
The Frankie Shop 
A fan of oversized trouser suits and loose shirts borrowed from the men's wardrobe, The Frankie Shop offers sharp fashion pieces at prices slightly higher than in other stores. shops from the same universe and presents its collections in its Parisian boutique in the 3rd arrondissement.
Nakd E-shops
Nakd brings together the latest trends including all the nuggets spotted on Instagram fashion accounts. There are several collaborations with fashionistas giving rise to unique and colorful creations.
CONCLUSION
In sum, if you are looking for new good addresses to stock up on trends and good fashion basics, visit these 5 e-shops below. It is : Arket, Pretty Wire Shop, Weekday, The Frankie Shop, Nakd .
Recommended

1

recommendation
Published in Uncategorized
Sponsored