Sponsored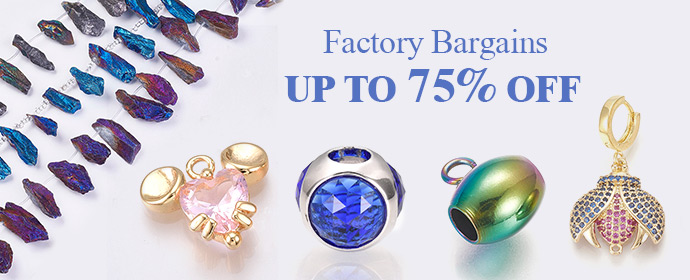 Age is just a number. I know you also have used this phrase once in your life. But for your skin to age, you have to be more conscious of your skincare. Taking care of yourself is important for everyone at every age, but after 30 you will start noticing the fine lines, your skin will start losing moisture, and might your metabolism will get slow. That is why you have to take care of yourself and your skin much more in your 30s. In this blog, I will list some beauty tips for women after 30 skin, hair care, and beauty that will help you upgrade your self-game.
1. SPF IS A MUST
Sunblock plays an important role in preventing away your skin from sagging, fine lines, and aging. It helps to prevent skin discoloration and dark spots. The sun's rays are very dangerous for the skin. Applying sunblock regularly will lower the risk of skin cancer. It should not only apply in sunlight, even on cloudy days sunblock is necessary. There are several foundations available that include SPF too, try to buy product that has built-in SPF. Never skip your sunblock ladies. It is far more important than you think.
2. CLEANSING AND MOISTURIZING BEAUTY TIPS
Many of you reading this often sleep daily at night without cleansing your face or moisturizing with tons of dirt in your pores. Cleansing your face with some suitable face wash according to your skin is as important as eating your dinner daily. The dirt that sits on your skin the whole night turns out to be acne the next day. After cleansing doesn't forget to moisturize your face. Hydrating skin will never get dry after cleansing and will restore your needed moisture.
3. OIL YOUR HAIR
Oiling your hair two to three times a week will prevent your hair to get damaged. Hydration is not only for your skin but for the scalp too. Oil will help the scalp to get its moisture and does not make it dry and rough. Dry hairs lead to spilled ends and fizziness. Choose your shampoo wisely according to your hair condition. The more you care about your product and use sulfate-free shampoo
4. AVOID USING POWDER BEAUTY TIPS
Face powder or compacts will settle in your fine or can crease your under eyes and make your fine lines more prominent. Avoid using powder products. Try creams products in your makeup for blush bronzer and contouring. You can use loose powder for settling your face as it is not heavy and will also cancel out the shine from your skin.
5. SLEEP PROPERLY
Having proper sleep time is very important. At least a 7hours of sleep is recommended for an adult. Not having proper sleep time will lead to stress and fatigue. Try to make a routine of eating habits and sleeping time. Your routine will help you in maintaining a healthy lifestyle.
Recommended4 recommendationsPublished in apparel, celebrity fashion, Hairstyles, Health, Makeup, Skin Care
Sponsored