Sponsored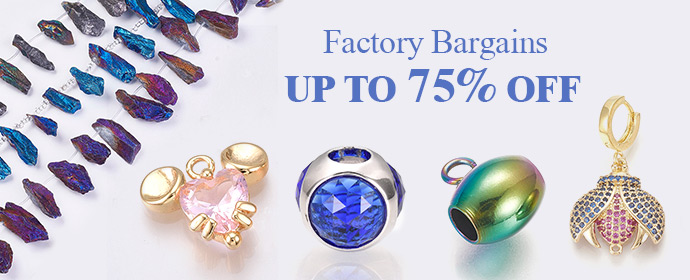 'White makes you look large, white is a bland colour, white is so BASIC!' If you, like me, have a special liking for the colour white, chances are you have already heard one, or two, or all of the above opinions, or more.  However, in spite of it all, today I am going to share with you five secret tips about why white is a must-have colour in your wardrobe.
Be it activewear, lingerie, dresses, trousers, hoodies, coats and jackets, shoes and accessories, white as a colour has dominated the history of fashion. In ancient Egypt, white was a colour reserved for high ranking members of the society like priests and pharaohs.  Ancient Greeks and Romans wore white too–Gods and men alike.
In Europe, since the time Marie Antoinette's white ruffled 'chemise à la Reine' single-handedly changed the course of fashion, white has been associated with purity and chastity, popularized in the latter day by Queen Victoria as the colour of wedding dresses. In the Oriental world, while white was the colour of mourning sometimes, it was also the colour of innocence, elegance, mysticism and healing.  In today's world, white is a classic staple in every day as well as high fashion, and here is why.
1. White illuminates you!
'The Perfect harmony' as described by Coco Chanel, white is the most brilliant and perfect combination of, as we know, all the colours of the rainbow.  Is it any surprise that it makes you stand out and shine…be it in the light or in the dark? Simply take a look.
2. White is for all skin tones!
There is a reason why white has been the go-to colour across the globe. Soft white shades for fair skin, crisp heavy whites for dark. No matter what the skin tone…white will showcase it to the best of your advantage. As demonstrated by Priyanka Chopra, Rihanna and Diane Kruger.
3. White is for all seasons.
Typically, in the fashion industry, white is associated with the 'summer' look.  But just take a look at how effortlessly Victoria Beckham underlines her own style statement by pairing this warm white sweater of her own design with a sleek snow-white skirt!
4. White accentuates your figure.
Now before you stoutly reject this idea, I would strongly suggest you look at how the svelte Emma Watson and the curvy Kim Kardashian blow everyone's mind with their all-white outfits; creating ripples of lights and shadows that do magic to their vastly different body types.
5. White is seriously chic!
Here, I will just leave Anne Hathaway in one of the cult fashion movies of our time, 'The Devil Wears Prada' (2006). If this is not ultra-chic, I don't know what is.
So, what are you waiting for? Go ahead and wear your heart out in white!
**Disclaimer
Only the textual content is mine. All the images I have used belong to the original owners. I do not claim any right to their ownership.
By Parna
Recommended

2

recommendations
Published in Uncategorized
Sponsored