Sponsored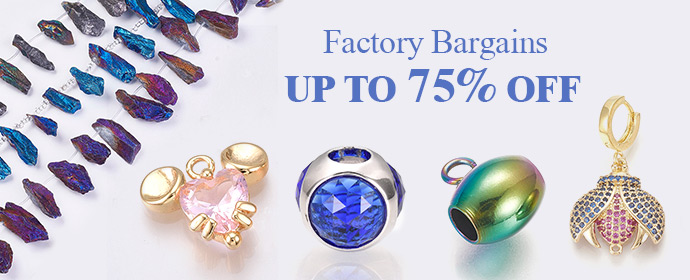 Summer is a great time to enjoy outdoor activities, but it can also be a challenge for men who sweat excessively. Wearing the wrong kind of t-shirt can make sweat stains visible, leading to discomfort and embarrassment. Luckily, there are plenty of options available for men who want to stay cool and dry during hot summer days. In this article, we will introduce you to four summer t-shirts for men that won't show sweat. These summer t-shirts are made with moisture-wicking technology, breathable fabrics, and innovative designs to keep you comfortable and stylish all summer long.
120% Lino: v-neck linen t-shirt
If you're looking for a comfortable and stylish t-shirt to wear during the hot summer months, then the 120% Lino V-Neck Linen T-Shirt is a perfect choice. Made with high-quality linen, this t-shirt is breathable, lightweight, and incredibly soft to the touch. The V-neck design adds a touch of sophistication to the classic t-shirt style, making it a versatile piece that can be dressed up or down. Whether you're spending the day at the beach or running errands around town, the 120% Lino V-Neck Linen T-Shirt is the perfect choice for staying cool and comfortable while looking great.
Photo from Google
Isabel Marant: Camron printed linen t-shirt
The Isabel Marant Camron Printed Linen T-Shirt is a stylish and unique option for men looking to elevate their summer wardrobe. The printed design adds a touch of personality to the classic linen t-shirt, making it a statement piece that can be dressed up or down. The lightweight fabric ensures breathability and comfort during hot summer days.
Photo from Google
Altea: linen t-shirt
A humble white t-shirt is, of course, a fundamental basis for all wardrobes. Altea's version is cut from highly breathable, premium linen, and features a regular fit and a classic crew neckline.
Photo from Google
Pringle of Scotland: Diver embroidered merino wool t-shirt
ability during warm summer days, while merino wool provides insulation for cooler evenings. Elevate your summer wardrobe with the Pringle of Scotland Diver Embroidered Merino Wool T-Shirt.

Photo from Google
By Anas
Recommend

0

recommendations
Published in apparel, Uncategorized
Sponsored