Sponsored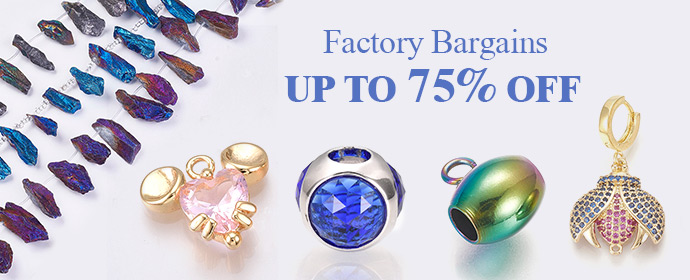 Choosing the right trendy earrings for the perfect look that matches your fashion aesthetic is a huge concern. Out of many accessories, earrings keep powering through despite what the occasion or season is. All earrings are created in unique styles and it has got the perk of being the first accessory that people get to see and look at you. Even if you don't wear makeup and only wear earrings it always enhances your natural beauty. So, earrings should be a must-have, that levels up your accessories game. From gold to diamond earrings to different styles in earrings You can style them with your outfit to give you a complete look.
So here are the trendy earrings that should must have in your accessories let's have a look at them.
HOOP EARRINGS:
A timeless design that never goes out of trend is hoop earrings. No doubt they are the cornerstone of the jewelry collection. Despite its size, material and design it always gives a look to you and makes you look classy. They can go with every outfit and that's the beauty of it.
From small to oversized hoops they are the most liked trend even in 2023. Some are geometric hoops. They give you a different look if you want something other than the circular hoop. Gold hoops are the one that is suitable for every occasion. For a natural look, you can opt for an acrylic hoop and the most trendy ones are the circular oversized hoops. You get to wear them for your casual day look with pants and skirts. As they can also be called summer earnings.
DANGLE EARRINGS:
Dangle earrings are the most stylish and trendy. They hang just beyond the earlobes and swing forth and back when the person speaks. They are worn for special occasions. Due to their ornate styles and designs, they are considered the most glamorous. They have been seen worn by many celebrities on the red-carpet wearing gowns and glamour dresses. They add more glamour to your outfit and make you look so fashionable.
STUD EARRINGS:
They are the ageless jewelry piece among all the earring designs as they can be worn by any woman and never go out of style. Studs come in many designs and materials from white gold and silver to plastic and platinum. With their versatile shapes and styles, studs give the right smart look we aim for.
CHAIN-LINKED EARRINGS:
Chain earrings have a unique and feminine look that can distinguish you from others as the style icon. These ear ornaments come in some sort of chains that is in linear silhouette. You can wear it for a casual and formal look. They are available in many different styles and you can choose them based on the use of metal, the ornaments attached to the metal, the designs it is molded to, the chains position and the shape. The most trendy chained earrings are the cartilage chain earrings that go along the cartilage and some are dangles beyond it.
So, these were the top earrings trends. Hope you liked it
Photo credit Google 
By Huda Fatima 
Recommend

0

recommendations
Published in Jewelry
Sponsored