Sponsored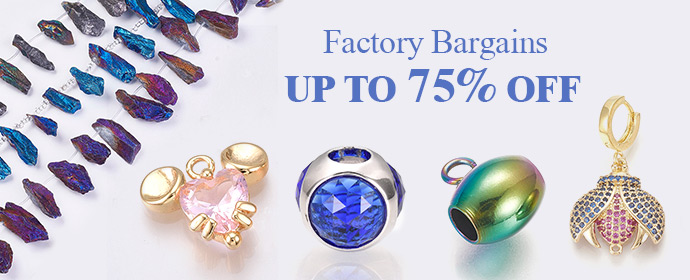 Funeral dress ideas are very useful, especially now that we live in an era where burials are common. I know very many bloggers avoid this topic as much as they can but we must face the reality that a burial is a ceremony like any other where fashion is one of the top issues apart from laying the body to rest. Quite a good number of those attending burial ceremonies are there to observe the kind of trendy fashion over the place. Despite being a sad and mourning event, you deserve to rock and look good. Here are some of the 4 burial outfit ideas for ladies. Take a look.
1. Casual short sleeve funeral dress :
For a burial outfit to be classy and in accordance with fashion rules, I suggest that we stick to the color black. It is a universal color used during the entire period.  This type of funeral dress is made up of a very comfortable rayon material and a mixture of spandex. The two materials are lightweight, super soft, stretchy, and flowy. The dress has a very elastic waist and a round neck to ensure that you are comfortable as you bid farewell to a loved one.
2. Semi-formal dress:
Grabbing yourself a flare dress for a burial is wise enough. This type of dress is semi-formal hence you can attend a burial after-party at your own convenience. The dress itself is made from polyester and spandex, materials that are super soft and lightweight for you. It has a fantastic quality and is stretchy enough to give you a comfortable time. This dress could be best worn with a pair of high heels.
3. Maxi long Funeral dress:
This has a unique long length that is ideal for your sad moment. It has a very simple outlook yet is very elegant and fashionable. When doing such a dress, make sure that you have the right type of necklace and wedges, a great belt will be better, and a pair of flat shoes. Just ensure the dress is as simple as it is.
4. Elegant short sleeve dress:
Do you wanna look strong, confident, and elegant at a burial? This is the ideal dress for you. It is made of 100% polyester so you can be sure that the dress is very soft, stretchy to some bit, and has a suitable look for you. It can be customized to fit your perfect body. The dress is suitable for funerals as well as outdoor and any other event-related things.
OTHER TOP ARTICLES:
PHOTO CREDIT:
THIS ARTICLE HAS BEEN WRITTEN BY ALEX.
Recommended

1

recommendation
Published in Uncategorized
Sponsored