Sponsored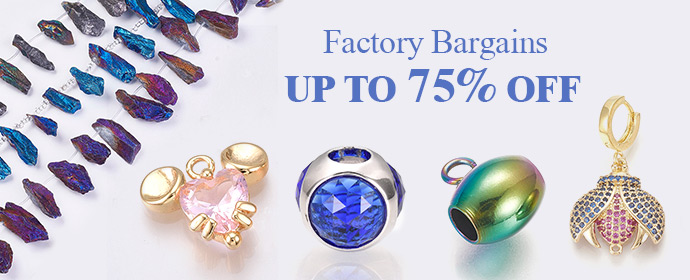 Basically, slippers are footwear that is easy to put on and off and is intended to be worn indoors and outdoors. Slippers provide comfort and protective covering for the feet when walking outside or inside at home. Slippers are often made out of either felt or soft leather. Some of the slippers are meant to be used near bathrooms, pools, and other wet places that are made up of plastic or rubber. There are different types of slippers that are available in the market like Flip flops, Mule slippers, Closed-back Slippers, Shearling slippers, Bootie slippers, and many more. Some of the best brands for slippers you can buy: are Adidas, Sketcher, Woolrich, Nike and Steve Madden, etc.
1. Clog Slippers:
Clog slippers can be worn outside and inside the home for covering and protection for the feet. Also, clog slippers are important for people who work long hours on their feet, clogs help provide good shock conversion for your feet. Basically, clogs have top ventilation holes. Original clog slippers are made out of willow and poplar wood. There are various colors and styles available in the market, well you enjoy its luxurious comfort during your lazy day at home.
2. Bootie Slippers:
A bootie slipper is just as it sounds like: a slipper that is designed to resemble a boot. Bootie slippers are available in various varieties of styles that are suited for various purposes and seasons. Bootie slipper is an amazing style for wearing at home. Well, nowadays bootie slippers are available with a non-slip bottom too. Ankle-high slippers are made up of woven fabric with a knitted cuff.
3. Mule Slippers:
The mule's real name was malleus calceus. Well, today's modern mule slippers are quite similar to those of ancient pieces. If you want to feel amazing luxury, you should wear these slippers with double-brushed faux-fur lining. Mule slipper is made up of leather, synthetic, Velvet, Suede, and foam footbeds. You can wear mule slippers with trousers, Denim, silky dresses, straight-leg jeans, etc.
4. Sandal Slipper:
Generally, sandal slippers usually look like a sandal and it is also popular as flip-flops among fashion lovers. Basically, you will find two straps attach to your foot just like the oldest footwear pattern. It looks like a classical sandal but you can easily wear these open-toed adjustable slippers in your home. You can wear sandal slippers to enjoy comfort in your sweet home. Sandal slipper is made up of soft rubber, fabric, leather, tatami, wood, rope, plastic, etc. You can wear them with skinny jeans, capri pants, shorts, house outfits, etc
<<<Comment out this post and tell which slipper you like
>>>
Thanks for reading
…….!!!!!!
Photo from Google
Recommend

0

recommendations
Published in celebrity fashion, Our Fashion Passion, street style, Uncategorized
Sponsored