Sponsored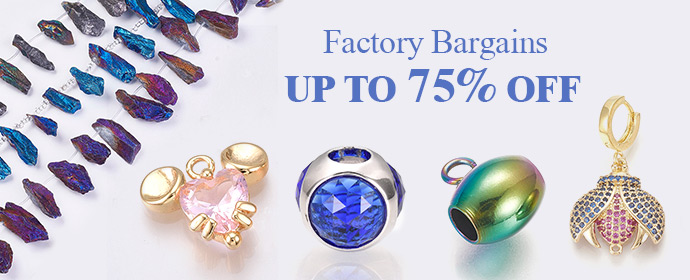 Your best friend's big day is quickly approaching and you want to make sure they look their best. One of the key elements to a stunning bridal look is the perfect hairstyle. Whether you're looking for something classic, modern, or a bit of both, there are plenty of hairstyles to choose from. In this blog post, we'll go over three different hairstyles that are perfect for your best friend's wedding day.
1) The Sleek and Simple Updo
When it comes to hairstyles for your best friend's wedding, you want something that looks elegant and timeless. For this look, try a sleek and simple updo. Start by curling your hair with a curling iron and use hairspray to set the curls.
At the nape of the neck, gather your hair into a low ponytail and fasten it with an elastic.
Separate the ponytail into two sections and twist each section away from each other. When both sections are twisted, wrap one around the other and pin it into place. Smooth down any flyaways with hairspray and finish off the look with a sparkly hair accessory for an extra touch of glamour. This style is perfect for the modern bride who wants something simple yet chic.
2) The Elegant Side Braid
A side braid is a perfect hairstyle for a wedding as it looks both effortless and elegant. If you want to show off your best friend's beautiful face on her big day, a side braid is an excellent option. Here's how you can style it:
Step 1: Begin by brushing the hair to make sure it's free of any tangles.
Step 2: Separate the hair into two sections.
Step 3: Start braiding the right section of the hair, starting at the temple. With a transparent elastic band, secure the braid's end.
Step 4: Do the same with the left section, starting from the temple.
Step 5: After both sides have been braided, take the left braid and wrap it over and around the back of your friend's head, then tuck it into the back of the right braid. Secure it with bobby pins.
Step 6: Finish off the look by spraying hairspray onto the braid to hold it in place.
Your best friend is now ready to walk down the aisle in style with her beautiful side braid. Enjoy the wedding!
3) The Romantic Curls
For a romantic and feminine look, try creating a classic set of soft curls for your best friend's big day. This style is perfect for medium to long hair and can be customized to create a variety of looks.
Start by washing and conditioning the hair as usual, then use a blow dryer to dry the hair completely. Take 1-inch sections of the hair and curl it with a curling iron. You can use a curling wand or a regular barrel curling iron depending on the type of curl you are looking for. For a more natural look, keep each curl for 5-10 seconds before releasing it. Make sure to alternate the direction of each curl so that the curls fall in a natural pattern.
Once the entire head has been curled, brush out the curls with a wide-tooth comb or fingers. Finish the style with a light mist of hairspray to keep the curls in place. The result will be a beautiful, romantic look that is perfect for your best friend's wedding!
Image Credit: Getty Images
Recommend

0

recommendations
Published in Jewelry
Sponsored