Sponsored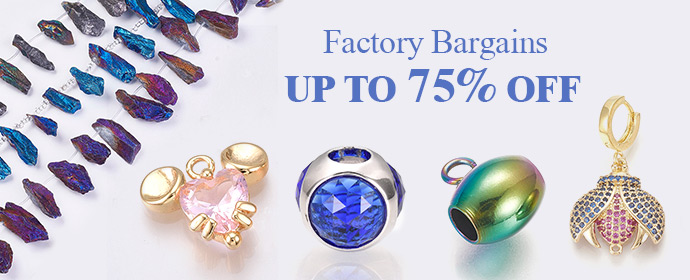 Do you have acne scars that you'd like to get rid of? You don't need to visit a dermatologist to find a solution – there are many natural options available to help you reduce the appearance of acne scars. In this blog post, we'll be discussing three ways you can remove acne scars naturally, without resorting to expensive and invasive treatments. Keep reading to learn more about how you can make your skin look healthy and clear once again.
1) Baking Soda
Baking soda is a great natural remedy for acne scars. It helps to exfoliate the skin and reduce the appearance of acne scars. To use baking soda, mix one tablespoon of it with two tablespoons of water to create a paste. Apply the paste directly onto your acne scars and leave it on for a few minutes before rinsing it off with warm water.
Baking soda also has antibacterial properties, which can help reduce infection and inflammation caused by acne. Additionally, its exfoliating properties can help unclog pores and remove dead skin cells, allowing new skin to grow in its place.
If you have sensitive skin, try diluting the baking soda with more water so that it doesn't irritate your skin. You can also add honey or Aloe Vera to the mixture for additional benefits.
For best results, use baking soda twice a week to reduce the appearance of your acne scars.
2) Apple Cider Vinegar
Apple cider vinegar is an all-natural remedy that has been used to treat a variety of ailments, including acne scars. It's naturally acidic and has antibacterial properties that can help reduce inflammation and redness associated with acne scars. To use it to treat acne scars, simply mix one part apple cider vinegar with two parts water. Use a cotton ball or clean cloth to apply the mixture to the affected area and leave it on for at least 10 minutes. Rinse off the mixture with cool water and pat your skin dry. You can use this remedy up to twice a day for the best results.
Keep in mind that apple cider vinegar is highly acidic, so make sure not to leave it on your skin for too long as it may cause irritation or burning. Start by using it for shorter periods and increase the duration if needed. If you experience any uncomfortable sensations, rinse off the mixture immediately and reduce the duration of application. Additionally, avoid applying it to broken skin as it may cause further irritation.
3) Coconut Oil
Coconut oil has long been used for many beauty and health benefits. It is a natural and safe way to help reduce the appearance of acne scars. The anti-inflammatory properties of coconut oil can reduce inflammation in the skin, which helps promote healing and reduce the size of scars.
To use coconut oil, apply a thin layer to the affected area twice daily, morning and evening. Massage the oil into your skin in a gentle, circular motion until it is completely absorbed. Let the oil remain on your skin for 10 to 15 minutes before rinsing with lukewarm water.
You can also mix coconut oil with honey to create a nourishing face mask for acne scars. Simply mix equal parts of both ingredients in a bowl and apply the mixture to your face. Leave it on for 10 to 15 minutes before washing it off with lukewarm water. This mask can help hydrate and nourish your skin while helping to reduce the appearance of acne scars.
Image Credit: Getty Images
Recommend

0

recommendations
Published in Skin Care
Sponsored