Sponsored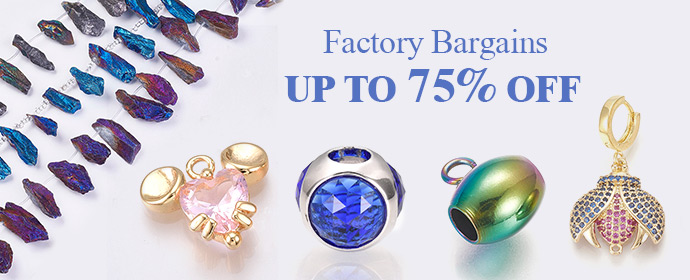 Fashion trends come and go, but a few of them are just weird. Sometimes people wear certain things just because they have seen a model/celebrity wear them. If it is comfortable and you feel more confident wearing it, then go for it! Don't give it a second thought! This is a very subjective topic, everyone has their own preferences. I'll share two of the weirdest fashion trends I feel are a little too out of place.
The end of 2021 is right around the corner, with 2022 on the horizon but that only means in next to no time we`ll be able to start fresh in the new year. With overall experience, I have mastered the art of trend forecasting, whether by way of magic, research, or just absolute intuition.
To bargain with which pieces of clothing today will feel most significant in the days to come, we reached out to influencer stylists and celebs for their insider intel.
You'll be surprised to find out that their idea of what we'll all be trending in 2022 comprises of some of the similar styles of outfits that made us feel at ease and cheered over the last 2 years but paired in a way that gives a fresh vibe.
"I have my eye on the NoSesso trend in 2022, specifically women wearing men's suits. Women can accomplish this look with a shirt and boots.
Fashion which is considered masculine and feminine in terms of fashion will continue to advance, continuously mixing and accepting however a person desire to style themselves at that moment."
"I have started to foresee these trends hitting the ramps in 2022, and we see these trends transpiring with the world until 'hot girl summer' returns next year.
If you are an outside box thinker with style and fashion. You can slay all around the year and keep looking gorgeous. Remember that a great look is always about balance and if you are trying this trend.
Too skinny jeans
Looking at these just makes me think.. maybe they didn't get the alterations right..but people have started wearing them following a trend…
I am sure that these do not feel comfortable and slow the blood circulation down your legs! But people still wear them.
This pic is just Conan screwing around, showing how weird he thinks these jeans are.
Fanny packs
I mean..why? There was a reason that they went out of fashion. But recently they have come back!
I have seen Dwayne johnson wear them, but it is a little too unconventional. You could just use a backpack. Don't get me wrong here, I'm a big fan of Dwayne the Rock johnson but I don't feel I understand the need to carry a small carry pouch. Companies like Balenciaga and Gucci have also launched their take on them
Fashion Trends: Bootcut Jeans:
With a slightly tapered thigh area, boot-cut jeans hug the hips and thighs, giving a fitted and sexy appearance, but then widen from the knee to the hem, balancing out the shoulders. This fit can be worn looser for a more relaxed look, or tighter for a more tailored and polished feel.

Also Read:
How Do Eyelash Extensions Work? 

How Can I Get Glowing Skin Naturally
Image credits: Getty Images
Recommended

1

recommendation
Published in Health, Shoes
Sponsored