Sponsored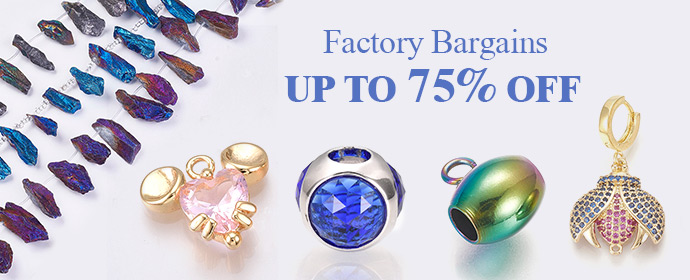 First and foremost, what are conditioners, exactly? Oils, humectants, silicones or cocoa butter, or emollients are moisturizing substances included in conditioners that nourish and replace hair moisture. Some conditioners may contain proteins that aid in the binding of split ends. Conditioners work by coating the cuticles with a protective layer. This coating helps to reduce frizz and soften the hair, and protect it from sun heat and environmental aggressors.
THE DIFFERENT TYPES OF CONDITIONERS ARE HERE:
REGULAR CONDITIONERS
This is a normal conditioner that will hydrate and nurture your hair. It is not too moisturizing and is suitable for everyday use. Sova's Sweet Almond and also Patchouli hair conditioners are an excellent choice for individuals looking for a nourishing as well as moisturizing conditioner that won't weigh their hair down and can be used every time they shampoo.
DEEP CONDITIONER
A deep conditioner, as the name implies, is a much more nourishing plus hydrating version of our regular conditioner. Depending on the hair type and concerns, you may discover that deep conditioner works best for you regularly (although we don't support it), while others prefer to do it once a week. The concept behind deep conditioning is to let it sit longer

Recommended

1

recommendation
Published in Uncategorized
Sponsored