Sponsored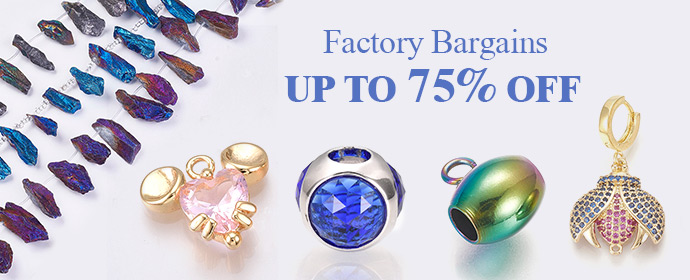 Are you looking for ways to get heavier, fuller eyelashes? If so, you've come to the right place! In this blog post, we'll provide you with three tips on how to get thicker, more voluminous eyelashes. Whether you're using mascara, eyelash extensions, or home remedies, there's an option for everyone. So if you're ready to flaunt your eyelashes, keep reading to learn our top 3 tips on how to get heavier eyelashes!
1) Try a Lash Growth Serum
Having fuller, heavier eyelashes can give your face a whole new look. While there are many products out there to choose from, one of the most popular methods for achieving longer, thicker lashes is to use a lash growth serum.
Lash growth serums can help stimulate the growth of your natural lashes by providing them with the essential vitamins and minerals they need. The active ingredients in these serums work to condition the hair follicles to promote growth and strengthen the lashes to prevent breakage. They also reduce lash loss and keep the lashes looking healthy and strong.
Before using a lash growth serum, it's important to read up on the product and consult your doctor or dermatologist to make sure that it's right for you. Also, make sure to follow the instructions closely as overuse of the product can be damaging to your natural lashes.
When using a lash growth serum, it's important to apply it nightly for the best results. Use a gentle, upward motion when applying the serum along the length of the upper eyelid and lower eyelid. Be careful not to get any of the serum in your eyes, as this can irritate.
With consistent use, you should begin to see results within four to eight weeks. Keep in mind that results vary from person to person and there is no guarantee that you will achieve the same results as someone else.
By following these steps and using a lash growth serum, you can achieve longer, thicker, and healthier-looking lashes!
2) Use an Eyelash Curler
One of the easiest and most cost-effective ways to get heavier eyelashes is to use an eyelash curler. Using an eyelash curler can open up your eyes and make them look bigger while making your lashes appear thicker and fuller. When you use an eyelash curler, make sure to press it close to the base of your lashes and hold for about 10 seconds. Doing this twice can make a difference in the thickness of your eyelashes. Don't forget to add a coat of mascara after using your curler!
3) Wear False Eyelashes
False eyelashes are a great way to get fuller, thicker-looking lashes. False lashes come in many different styles and sizes, so you can find the perfect pair to fit your eye shape and enhance your look. Applying false lashes is relatively easy, but here are a few tips to keep in mind for achieving the perfect lash application.
First, it's important to select a good quality pair of false eyelashes. Many of the cheaper varieties have strands that are too stiff or don't hold their curl very well. Look for a pair that has soft, flexible lashes that feel natural when you touch them.
Next, use eyelash glue to attach the false lashes to your real lashes. Be sure to apply a thin layer of glue along the base of the false lashes and wait until it becomes tacky before pressing them onto your lid. This will help ensure that the glue adheres properly and the lashes stay in place all day.
Finally, after the false lashes are attached, use an eyelash curler to add more curl to your natural lashes. Curling your natural lashes and the false lashes together helps them look more blended and natural. Be sure not to pull too hard on your natural lashes, as this can damage them.
By following these tips, you'll be able to get heavier, fuller-looking lashes with minimal effort!
Image Credit: Getty Images
Recommended

1

recommendation
Published in Makeup, Our Fashion Passion, Uncategorized
Sponsored