Sponsored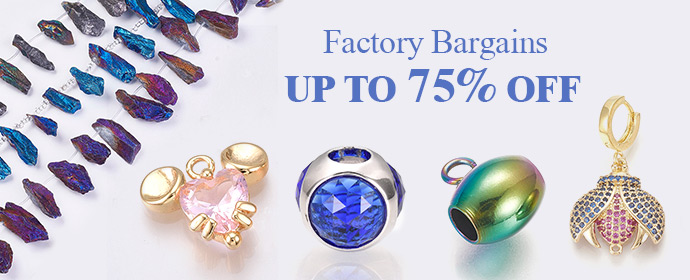 Do you like to style with sneakers? The best thing about these sneakers is that they take any kind of outfit, and they are acceptable for any place, either deciding to wear them to a disco, on a date, to church or when going out for a walk. In this post, we are going to look at outfits to wear with sneakers, and how to style them to look stylish while we are wearing them.
The following are 3 outfits to wear with sneakers.
1. White sneakers with sleeveless front buttons midi dress
This is our first style to look at, and it really looks great. Wearing white sneakers and a white sleeveless front button midi dress is not a bad idea to go with when going out. The front buttons will obviously make a great look, and it will be a nice way to look attractive with them. Either way, you may decide to unbutton some of them or to button them completely. But if you want to make it look more amazing, it will be great to unbutton some from downwards to upwards to make a front slit. That will help to make the style look stylish and interesting. Also, you may decide to make a V-neck. In that manner, you will make a unique, classy, and generous style. This dressing code can be worn when it is summer. And to a daytime date with your crush!
2. Light blue two-piece pants and a blazer with sneakers
This is our next style to look at and, to be honest, it is the best combination ever! Styling your light blue two-piece pants and blazers with sneakers is a good idea. The blazer and pants will make an attractive look as they all have one color. There are pretty outfits to layer into this style. You can decide on what kind of outfit to wear. It can be a shirt, turtleneck, blouse, t-shirt, and tank top. It can only be you to decide on the outfit that you like to pair. You can wear this dressing code when going to your office, to a party, and to any kind of casual event. Whether it is winter or summer, it will go perfectly with it.
3. Black and white print sneakers and skinny black leggings
A cool and easy way to look fashionable with your black and white print sneakers. Making a combination of black skinny leggings with sneakers will be a win for this style because black sneakers and black skinny leggings will make a perfect style. And also, it is the greatest way to dress in a black outfit. Pairing black jackets and layering a black tank top, it will be a super win that will lead to fashionable style.
Also, check the other posts below!
http://ourfashionpassion.com/style-with-different-outfits-on-this-weekend/
http://ourfashionpassion.com/8-ways-to-style-red-high-heels/
Download your favorite photos from Google.
Recommended

1

recommendation
Published in apparel, Hairstyles, Jewelry, Makeup, Our Fashion Passion, Petite, Plus Size, Shoes, Uncategorized
Sponsored