Sponsored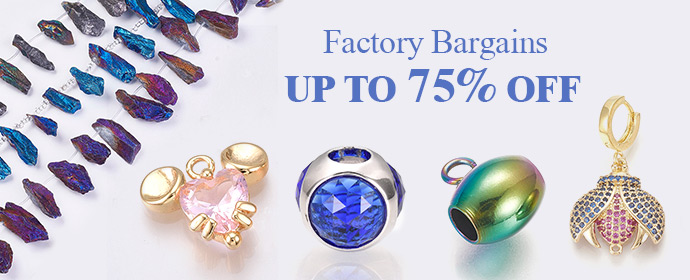 Do you have dry, brittle hair? Are you looking for a way to nourish your locks without spending a fortune on expensive hair treatments? If so, DIY hair masks are a great option! With just a few simple ingredients, you can make natural and affordable hair masks right in your kitchen. In this blog post, we'll be discussing three easy DIY hair masks that you can make at home. From avocado masks to egg and honey masks, you'll be able to find the perfect hair treatment to bring your locks back to life.
1) Banana and Honey Mask
One of the easiest and most affordable DIY hair masks you can make at home is a banana and honey mask. Bananas are full of vitamins and minerals, making them an ideal ingredient to use in a hair mask. They can help nourish, moisturize, and strengthen hair, leaving it feeling healthier and shinier. Honey is also great for hair care because it helps lock in moisture, protect from damage, and even prevent hair loss.
To make this simple hair mask, you'll need 1 ripe banana, 2 tablespoons of honey, and 2 tablespoons of coconut oil. Start by mashing the banana in a bowl until it reaches a smooth consistency. Add in the honey and coconut oil and mix everything until fully blended. Once the mixture is ready, apply it directly to wet or dry hair and leave it on for 20-30 minutes. Finally, rinse out the mask with warm water and shampoo and conditioner as usual.
This banana and honey mask is perfect for those who want a deep conditioning treatment that doesn't require too much effort or cost. It will leave your hair feeling silky soft and incredibly nourished!
2) Avocado and Coconut Oil Mask
If you're looking for a nourishing home hair mask to give your locks some extra love and shine, then try out the Avocado and Coconut Oil Mask. This mask is rich in healthy fats and vitamin E, which are both excellent for restoring moisture and strength to dry, damaged hair. To get started, mash up half an avocado until it's smooth, then mix in two tablespoons of coconut oil. Apply this mask to your hair and leave it on for 20 minutes before rinsing it out with cold water. The combination of the two ingredients will leave your hair feeling soft, shiny, and healthy.
3) Yogurt and Egg Mask
This mask is perfect for restoring shine and moisture to your hair. It also helps to strengthen and nourish the scalp. To make this mask, you'll need 1/4 cup of plain yogurt, one egg white, and 1 teaspoon of olive oil.
Start by combining the yogurt, egg white, and olive oil in a bowl until it forms a smooth paste. Use your fingers or a brush to apply the paste evenly throughout your hair, starting at the roots and working your way down to the tips. Make sure to massage your scalp as you do this. Leave the mask on your hair for 15-20 minutes before rinsing it out with lukewarm water.
After rinsing out the mask, you can use mild shampoo and conditioner if desired. This mask will help to restore moisture and shine to your hair while nourishing the scalp. It's a great way to get silky, strong, and healthy hair without spending a lot of money on expensive products.
Image Credit: Getty Images
Recommended

1

recommendation
Published in Hairstyles
Sponsored