Sponsored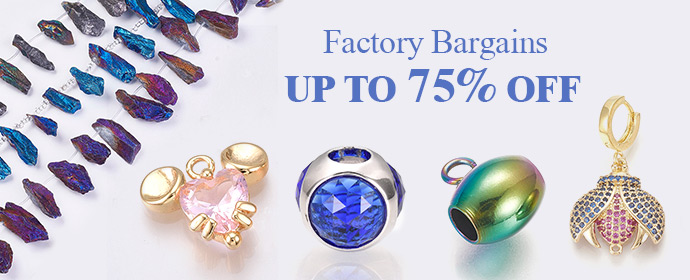 Choosing the right shoes for cold weather has always been a serious decision for men. It is more difficult for men than women of fashion to choose high-quality boots or booties that will not only warm their feet but will also be trendy. Below we will introduce you to men's shoe trends of 2021.
Fashion trends
Suede shoes for men are on top of the 2019-2020 shoe styles, although they are not considered the most practical ones. This fancy material requires very delicate care; however, it always looks stylish and expensive. The most fashionable shades of suede will be considered gray, green, blue, and metallic.
It is hard not to notice the influence of sporty style on traditional booties. Bright inserts and contrasting strips transform the formal touch of these boots into ultramodern shoes.
Types of leather for boots
1. Pigskin leather – is characterized by softness and fragility; it's not water-resistant.
2. Bullhide – is tough, strong, and durable, it's water-resistant. Apparently, during tanning, they shrink they hide quite often to put emphasis on the wrinkles and imperfections.
3. Cow skin – is slightly softer; it also does not get wet and lasts a long time.
4. Calfskin (calf) – is soft, strong, and durable. This, of course, is ideal; honestly, calfskin boots are more expensive, but the overpayment is justified.
LIKE AND LEAVE A COMMENT…
Recommended

2

recommendations
Published in Uncategorized
Sponsored