Sponsored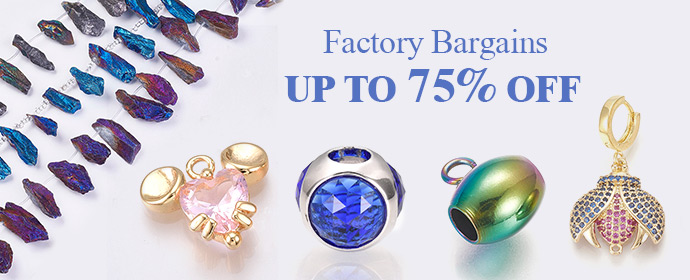 Your zodiac sign tells a lot about your personality and life, be it any aspect! Here is a list of fictional characters whose fashion sense we all love and let us see which zodiac sign relates to which fashionista!
WHICH FICTIONAL FASHIONISTA ARE YOU ACCORDING TO YOUR ZODIAC SIGN? 
Part-2 
Libra- Rebecca Bloomwood
From- Confessions of a Shopaholic
Scorpio – Andy Sachs
From -The Devil wears Prada
Sagittarius- Alexis Rose
From- Schitt's Creek
Capricorn- Lara Jean Covey
From- To all the boys I've ever loved
Aquarius- Serena Van Woodsen
From- Gossip Girl
Pisces- Rachel Green
From- F.R.I.E.N.D.S
Do you relate to your zodiac's character?
Can't find your zodiac sign? Click here for part one!
Blog by: Priya Grover
Recommended

1

recommendation
Published in Uncategorized
Sponsored