Sponsored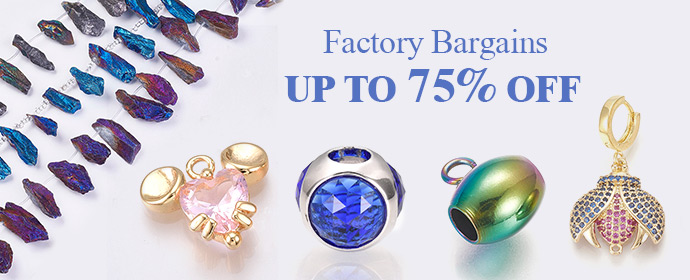 Night out outfits? Lady Gaga is always here to inspire us about what we should wear for an elegant night out. Here in this post, I will share with you the best outfit that she has ever worn when stepping out at night. So, let's have a look below to check out what she wore!
Below includes 15 of the best Lady Gaga night out outfits.
1. Lady Gaga looks chic as she goes in all-black outfits for a perfect night out
Love the black dress code? There are no worries because the bad romance hitmaker is her to rescue you! Gaga stuns as she slips into all-black in chic hot pants with a satin crop top where she accentuated her toned abs, wore a blazer over the shoulder, and completed the style with super heeled lace-up ankle boots.
2. Lady Gaga in a light pink spaghetti strap top with a lovely black maxi skirt
This is another best night out style where she looked effortlessly elegant in a light pink spaghetti strap top with a lovely black maxi skirt. In this style, Gaga nailed it.
3. Lady Gaga in a red plaid dress with black lace-up heeled ankle boots
Do you love plaid dresses? Let's take inspiration from the singer-songwriter Gaga as she wore them to perfection. The "Hold my hand" super, stepped out at night looking comfy in a red plaid dress with a black leather blazer which she wore on the shoulder and matched the lace-up heeled ankle boots as she completed the style.
4. Lady Gaga looks leggy in a black graphic oversize t-shirt
She typically looked stylish in this dress code. The black graphic t-shirt with black leather knee-high boots was the easiest way the actress, Lady Gaga, created a chic night out style.
5. Lady Gaga pulls off a daringly red turtleneck ruched thigh-high slit maxi dress
The pop star, Gaga, looked effortlessly cool in a red turtleneck ruched thigh-high slit maxi dress with black leather thigh-high boots. This is one of the best lessons we can learn from her on how to get a sporty look when going out at night.
6. White checkered knitted two-piece crop top and mini skirt set
7. Dazzled metallic off-shoulder mini dress as she steps out
8. In an all-black style night out outfits
9. Looks stylish in light blue ripped jeans with a black leather jacket
10. She's so sexy in black fishnet stockings with a little black mini-dress.
11. Lady Gaga stepped out in black suit trousers
12. Looks chic in pink leather mini-skirt night out outfits
13. Lady Gaga looks casually in a black pinstripe blazer with dark gray ripped
14. Sizzling in a black blazer with little black jeans night out outfits
15. In a black mini-skirt with hot pink heels night out outfits
Have you liked Lady Gaga's night out outfits? Which is your favorite night out outfit from hers? Share your best looks that you liked from her in the comments box below, and also don't forget to let your friends have a look at this post by sharing it with them!
Check the other post below.
15 of Monica Belluci's casual looks
15 of the best Elsa Hosk red carpet looks 
15 times Dua Lipa comes to our souls in the sexiest stockings ever! 
Top 15 of the chicest street styles by Hailey Bieber 
15 amazing street styles, Inspired by Joan Smalls 
Download your favorite photos from Getty Images.
Recommend

0

recommendations
Published in apparel, celebrity fashion, Hairstyles, Jewelry, Makeup, Our Fashion Passion, Petite, Plus Size, Pop Fashion, Shoes, street style, Uncategorized
Sponsored